Ethnic GEM, Walter Morton
TITLE: Hamden's Director of Legislative Affairs/ Hamden Board of Education
Hamden, Mayoral Candidate
COMPANY: City of Hamden
STATE: Hamden, CT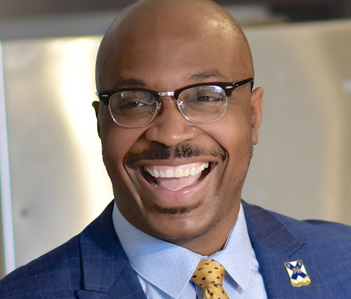 Submitted by Leonard Webb
Walter L. Morton IV currently works for The Connecticut Energy Marketer's Association Government Relations Team with nearly 10 years of experience in government affairs and campaign management.
A lifelong CT resident who studied political science and Economics at Penn State University before joining the U.S. Army. He began as a staffer for Senate President Martin Looney, where he clerked The Public Health, and Transportation Committees. He then worked on current Governor Ned Lamont's 2018 Gubernatorial race.
Most recently he served as Hamden's Director of Legislative Affairs for 3 ½ years. In that role, he covered Hamden's legislative priorities at the state and federal level. He also worked on several Economic Development related projects in Hamden as well.
Walter is also a member of his local Board of Education, and as of March 2022 recently returned home from a deployment with the CT National Guard to East Africa.
Did you know he is currently running to be the youngest African American Mayor of Hamden, CT?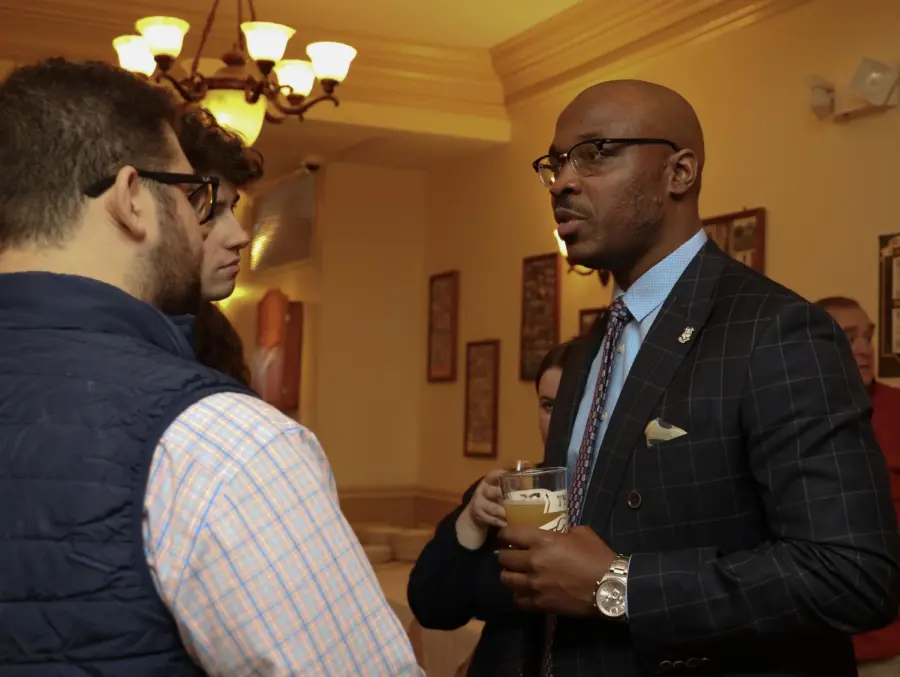 With such a diverse background, I asked Walter about his motivation on choosing his profession. "It was in High School that I discovered my interest in government and politics. I was my class president Junior and Senior year at HHS. Which led me to pursue a degree in Political Science at Penn State. I have spent the past decade, as a political operative both on campaigns and held roles in both local and state government."
Walter was quick to point out a few of his mentors. "I consider former Hamden Mayor Jim Pascarella and former Hamden Board of Education Chair Adam Sendoffs. These gentlemen over the years took me under their wings and should me the ropes in government."
"I currently sit on the Hamden Board of Education, I am a proud 12-year member of The U.S. Army, I'm on the Hamden Board of Directors for the YMCA, and The National Black Professionals Lobbyist Association." Walter proudly admits.
We talked about what Walter enjoys doing away from his very public responsibilities he shared, "I enjoy Skiing, Football, Djing as well as Beekeeping". As mentioned earlier, Walter is a Mayoral Candidate for the City of Hamden and is eagerly looking forward to "serving in this role over the next few years."
When you see Walter Morton out and about, be sure to congratulate him on being an
Ethnic GEM!