From the big idea to creative execution: advertising can change the destiny of your brand.
Creative Solutions that change brands and companies.  When you change the destiny of your brand, you change the destiny of your company. This is why great advertising is so critical to your success. Ethnic Online Marketing has the talent to capture attention and drive it into action.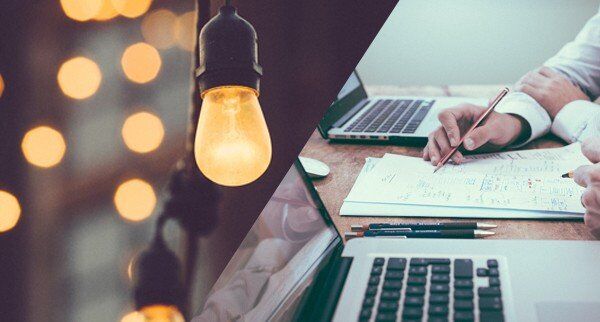 Creative Strategy, Development Management & Delivery
Whether you start your journey with Ethnic Online Marketing in direct, digital, data or channel support, you can feel confident that everything can be seamlessly integrated with our extensive advertising capabilities. We have the team, talent and drive to make every project and campaign exceptional. Our team includes creative leadership, producers, copywriters, and content specialists, designers, developers, and media buyers. Working in tandem with our data, analytics and direct marketing teams drive a more cohesive, integrated effort that produces higher returns for you. Reduce the burden of managing several in-house teams or outside vendors. It's all here. Ethnic Online Marketing can deliver any aspect of your projects-including creative, development, media and management.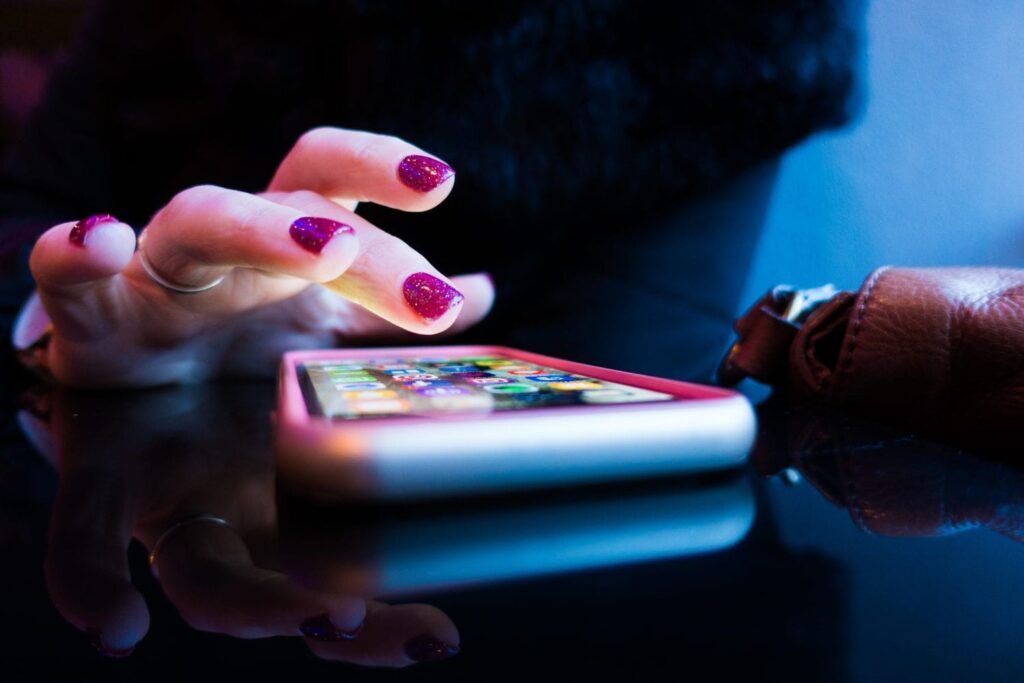 Mobile touches are part of every customer journey today. The trick is making your mobile efforts perform at high rates. It's easy to include mobile in your advertising; it's much, much harder to deliver high rates of return on your mobile investment. Our advertising team provides great-for-mobile campaigns. Working with you, we develop a strategic focus on the mobile media buy for your objectives. We also provide an embedded mobile presence in third-party apps and sites. These approaches are becoming more and more important with ad-blocking and the high percentage of inadvertent clicks. To make things easy, we include mobile formats and exposure in our standard media packages..
Programmatic Online Media Savings & Transparency
Ethnic Online offers a simpler, more transparent, and cost-effective model for online advertising. With us, you speak directly with experts who are planning, executing, monitoring, and tuning your campaign, all while giving you access to real-time dashboards.
Transparency of your spending and its real-time performance are paramount values of the services we deliver. Our no-middleman model and cost reporting let you see exactly where your money is being spent.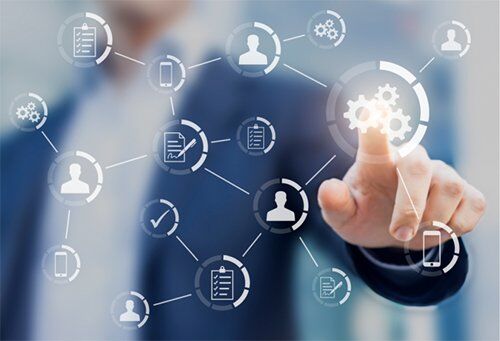 Our Model: Direct Relationships & In-House Execution
Ethnic Online's Direct Relationship & In-House Execution model reduces the number of service markups for digital ads to a minimum. Most agency models have markups for Ad Serving, Verification, Technology/Platform Fees, Network/Inventory Pass-Through, and Trading Desk. With Ethnic Online, the no-middleman model eliminates these markups and puts more of your money to work in the actual purchase of the media.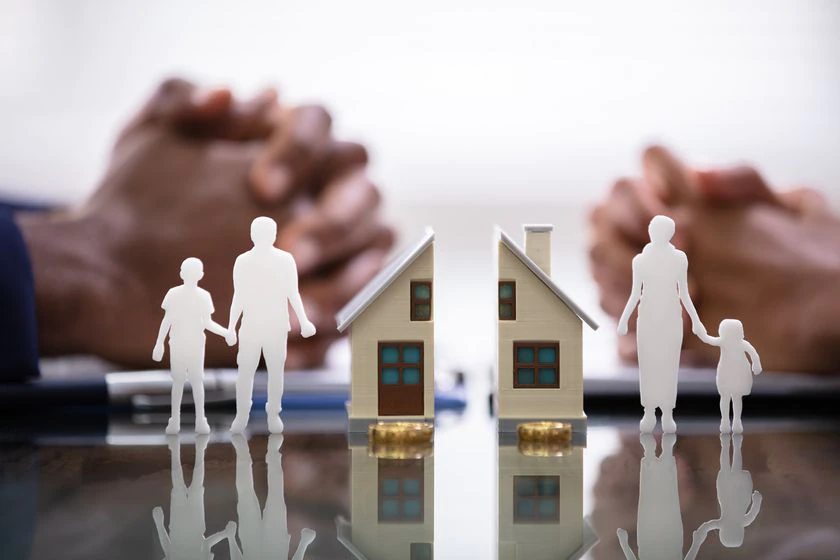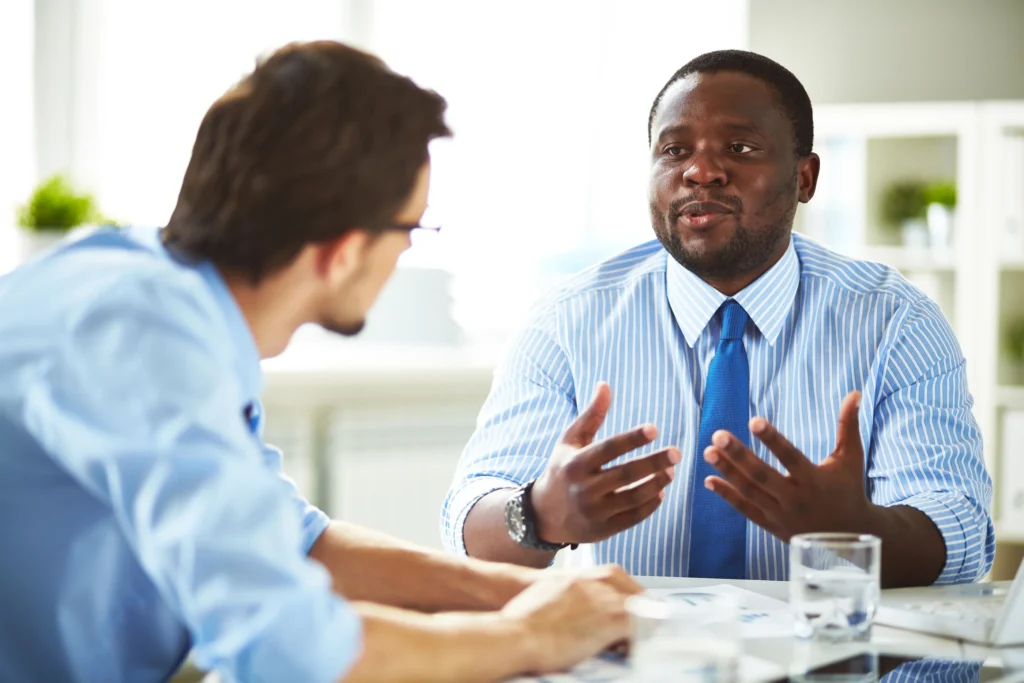 Brand Journeys for Every Customer & Prospect
We work with you to build exceptional brand journeys- from customer acquisition and throughout the entire lifecycle. Unimaginable just a few years ago, new, highly personalized one-to-one marketing brings your customers and prospects closer than ever before. These high engagement relationships drive exceptional adoption and conversion rates.
Ethnic Online Marketing provides strategy, creative, and media for all types of advertising. We excel at building customer journeys that deliver more than the sum of the parts. We provide a streamlined media purchase capability that saves you money and provides greater transparency for the money you spend.
Want to talk to someone directly?