WELCOME TO THE SUMMER EDITION OF ETHNIC ONLINE
We know how much you value your business But you have no idea how much we're invested in it.
Allow us to introduce you to:
Creative Solutions that change brands and companies.  When you change the destiny of your brand, you change the destiny of your company.
JaiGantic Studios Lands in Connecticut
Actor, writer, director Michael Jai
White and his team of award-winning
industry veterans are launching
JAIGANTIC STUDIOS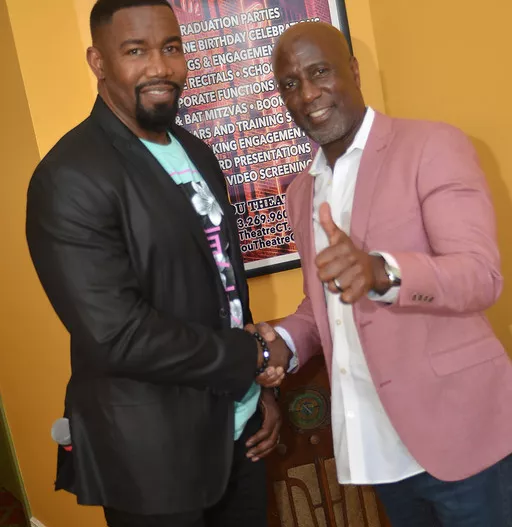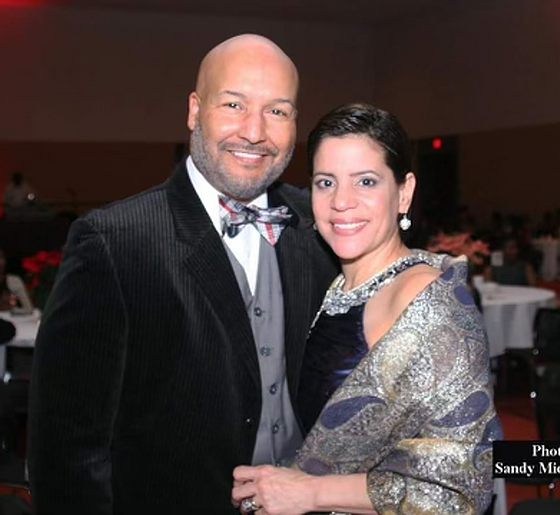 Mark & Jacqui Conrad, Leaving Their Legacy in Boston
Imagine having over 40 years of combined experience that touches families, communities, non-profits, for profits, political field, higher education, law enforcement and the overall common joy of every ethnicity in the greater Boston area!
Anthony Mcdonald, VP & Executive Director Shubert Theatre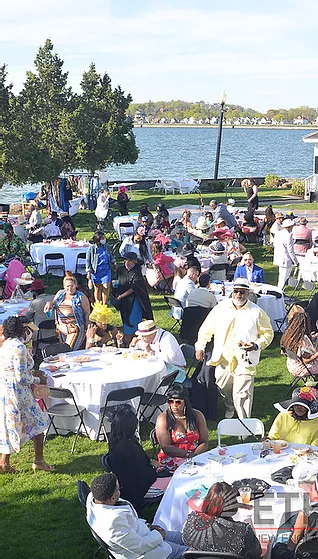 EOL Foundation 7th Annual Kentucky Derby Day Party Fundraiser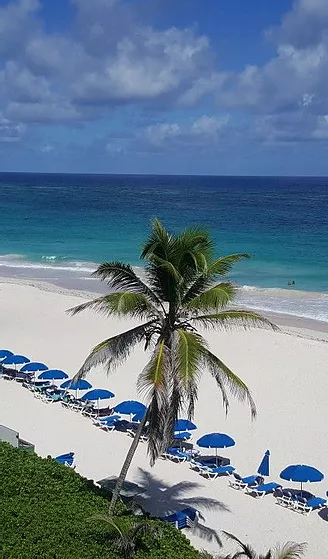 Summer Vacation Spots in New England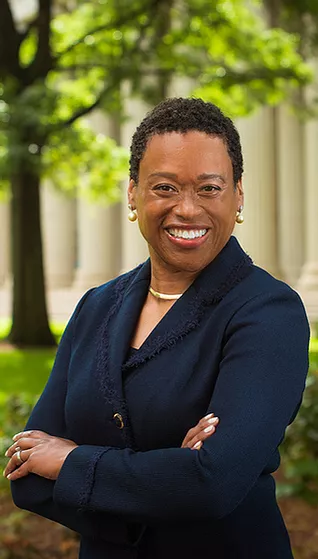 MIT has announced that its next chancellor will be Melissa Nobles