Ethnic GEM, Elsa Gomes Bondlow
TITLE: Principal & Owner
COMPANY: Ripple Acts
STATE: Massachusetts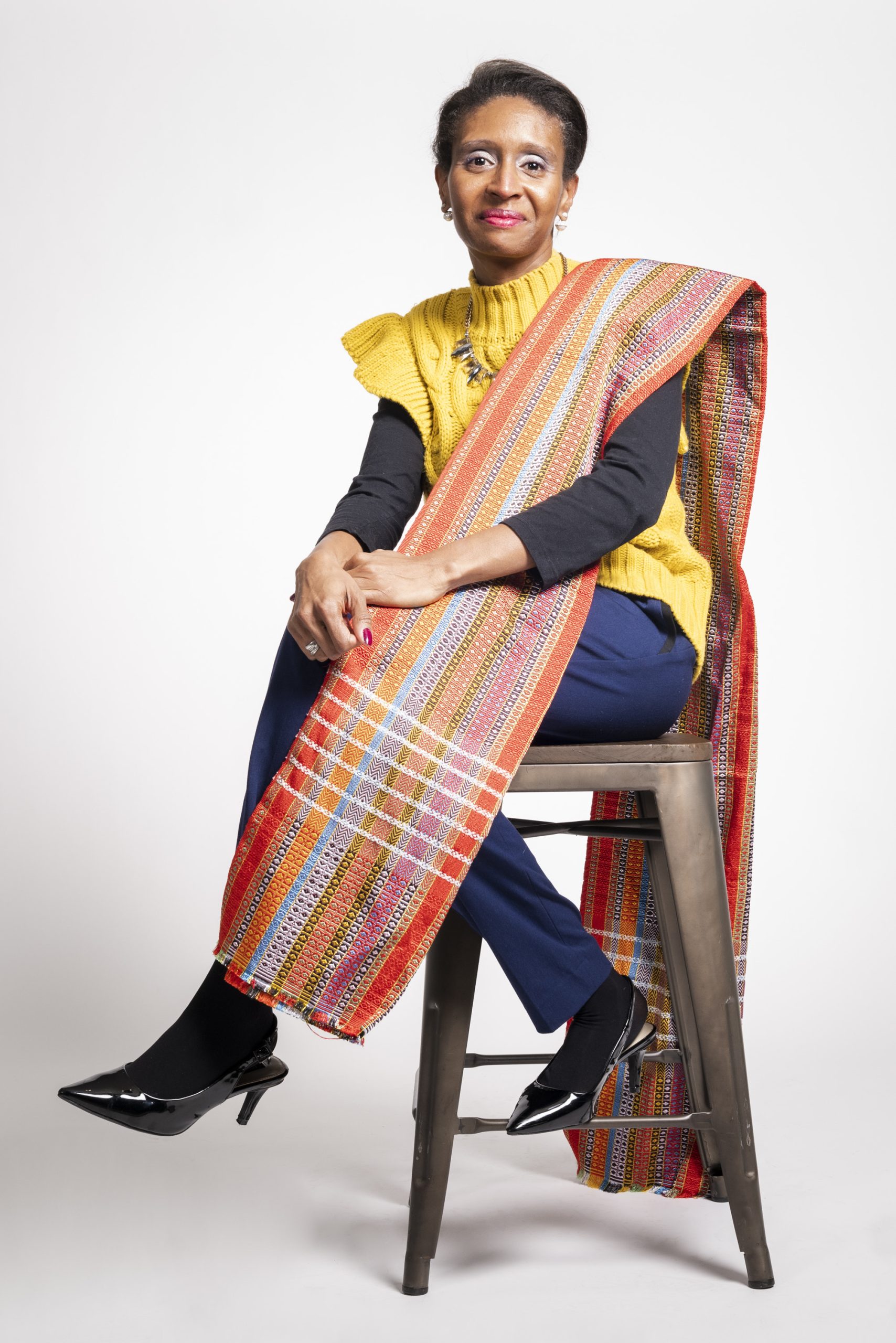 PHOTOS BY VANESSA LEROY
Written by Wesley Webb, Senior Writer
For over 20 years Elsa Gomes Bondlow, has made it her civic duty to fight for diversity and inclusion, both personally and professionally. Born in Portugal, to Cape Verdean parents, Bondlow moved to the United States as a College student, first to California, then to Boston in 2001. Her move from Europe to the United States, Elsa believes is a gift and foundation for working in fundraising with nonprofit organizations that work with immigrants and refugees.
Gomes-Bondlow's professional career includes, yet certainty not limited to working as a Consultant for her own Consulting practice Ripple Acts. Ripple Acts is a philanthropic and strategic fundraising advising firm, working with individual donors, nonprofits and corporations interested in forging authentic relationships, and affecting long-lasting changes in traditionally overlooked, underfunded communities. Elsa believes every action can have a ripple effect of transformational kindness that resonate positively throughout communities affecting systemic change.
Elsa works diligently with and on behalf of traditionally underrepresented voices in philanthropy, empowering them in amplifying their own aspirations, raising resources to materialize their plans.
As a consultant Elsa also works with Lindauer Global, an Executive Search and Talent Recruitment firm, a board member at large and member of the Diversity, Equity and Inclusion Committee for the Women in Development Greater Boston, an advisor for Emplify, a startup that provides customized experiential learning tools, including VR (virtual reality), which help people bridge socially constructed differences. Overall, Bondlow has over 20 years of distinction in executive leadership placement in the nonprofit sectors, in addition to sharing her expertise with former employer Building Impact by offering consulting as a Strategic Advisor on Partnerships & Equity.
During the pandemic, realizing the added pressures communities of color were facing, Elsa co-founded a philanthropic support vehicle, called the Social Equity Access Fund, which was created to addresses pressing social justice issues, and provide stakeholders access to financial resources, transformational partnerships and to strategic networks. During this period Elsa was also recognized as one of Boston's Most Impactful Black Women of 2020 – category of Philanthropy and Social Justice, by the local prestigious organization Get Konnected.
"2023 already looks promising! I believe philanthropy can be an inclusive catalyst for equity change in the world and I want to be a part of that." -Elsa Gomes Bondlow
Most recently, Elsa is featured in the "Leadership Redefined" photography exhibition by Vanessa Leroy at Leica Gallery Boston, in partnership with Black Women Photographers Collective, curated by Jean Dolin and Jeannie Dale. These portraits of Boston and Massachusetts Leaders heed to highlight diversity and inclusion, centering women of all backgrounds and black and brown leaders during black history month and women's history month. This foundation serves as a seamless representation for Elsa to be acknowledged for all her contributions, and accomplishments for the community of Boston.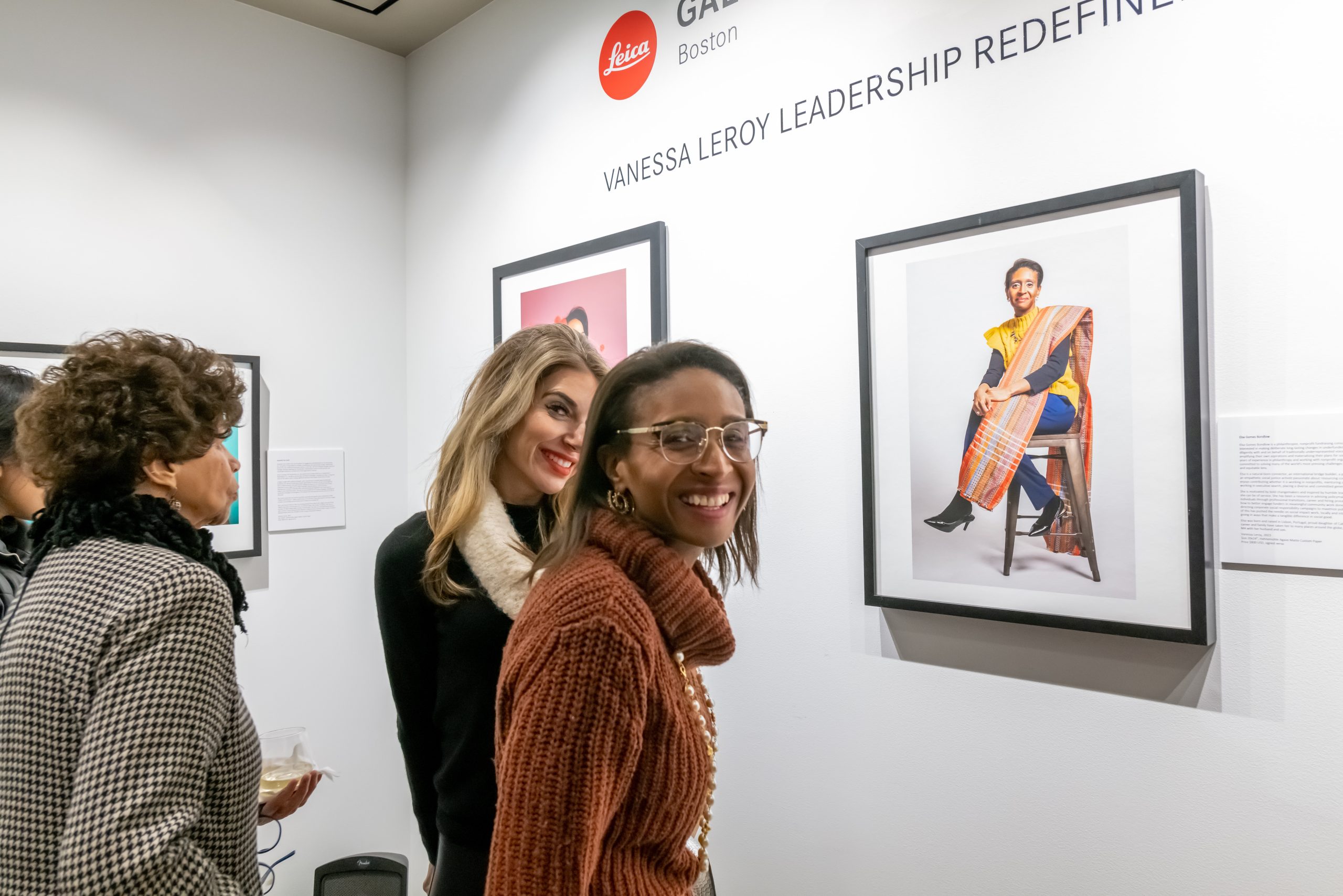 PHOTOS BY ANDY RYAN PHOTOGRAPHY, INC.
Within the next five years Elsa, in determined to have her consulting firm even, "more profitable and thriving, having helped my clients and the community in the best ways possible." 2023 already looks promising! She is just completing a successful fundraising campaign with English for New Bostonians 20th Anniversary Event Series raising $500,000 for their important programs of adult education, workforce development and immigration. Her current consulting project is working on a resource assessment for BIPOC small businesses as the Chief Strategy Officer for The GK Fund. The fund is a 501(c)3 nonprofit organization working to close the racial wealth gap by facilitating access to capital, technology and mentorship for BIPOC, Women and Veteran Founded Companies, that provides grants to their small businesses.
Thank you, Ethnic GEM Elsa Gomes Bondlow, for all you do!