By Tamika Webb-Hubbard
Summer could never come fast enough as a kid. For so many reasons kids want the summer off to sit around to play video games or sleep late, but my siblings and myself couldn't wait for those day trips where we packed up the car and began our summer journey. An hour south ride from Boston, and then a 45-minute ferry ride (which was a blast in itself) and we have arrived! Yes! Martha's Vineyard we are ready!
I have memories of seeing brown families like mine arriving on one of the many docks on Martha's Vineyard, while watching the local's epic jumps off the pier as we exited the ferry, even though I couldn't swim, I felt the energy. As time went on more and more families began to come down and I quickly realized in my teens this place was a hot spot.
I began to sense there was something even more unique about this island, the money and prestige on the island I always knew was there, was now staring me in my face. Countless celebrities like President Barak Obama, Former Governor of Massachusetts Deval Patrick, Spike Lee just to name a few continue to frequent the Island on a regular basis, not to mention the different black sorties and fraternities who gather from around the country. The music festivals, arts, nightlife and hanging out by the beach were the norm when visiting Martha's Vineyard. It was and still is a comfortable place where we know and have respect for the Islanders who live there year-round, sometimes even parting with them.
"Our" Island, of Martha's Vineyard is so much to so many of us as black and brown families, with our tiny cottages set closely to one another, colorfully decorated and homely you want to know the family inside yet nestled next to million-dollar mansions and homes in proximity all while mixing and mingling with the next-door neighbors. Our inkwell: we'll get back to that, has always been ours and something that doesn't exist in the Hamptons the way it does on The Vineyard. So, what's the deal with the black, brown population's love and close ties to this most gorgeous place? And why is it said to be a black Hamptons of sorts? Quick history lesson!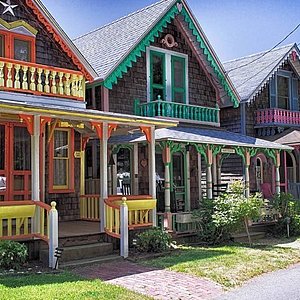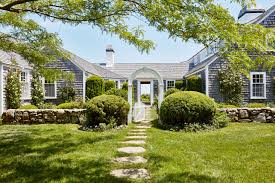 Massachusetts was the 1st state to abolish slavery. Before it had become to so many slaves, Martha's Vineyard was a stop on the Underground Railroad. Always thought of as a welcoming place for us, we began to buy land sold to us by colonialists, who had stolen it from the Wampanoag indigenous peoples. Capitalism at its worst. This allowed for ex-slaves to do what they couldn't do before, they bought farms, planted orchards in the rich soil and fished the waters of the Atlantic So now we had a place that welcomed us as beach goers and residents! How refreshing. Still, they called the area where we swam "the inkwell" because it was where brown and black people closely congregated.
So now here we are 100's of years later, being compared to the Hamptons a place much like the Vineyard only belong to New York State. They boast strong roots to black history, as many of the streets are named after historical figures such as, "Paul Robeson Street", named after the famed activist. Hampstead Place, after founder of St. David's AME Zion church David Hampsted.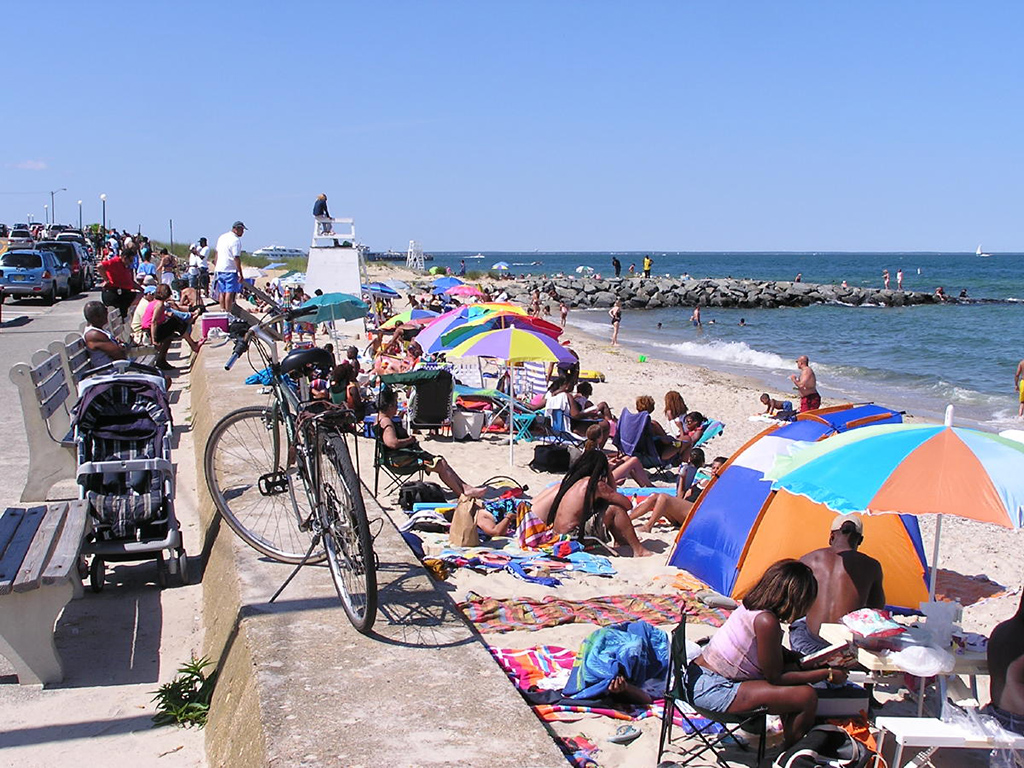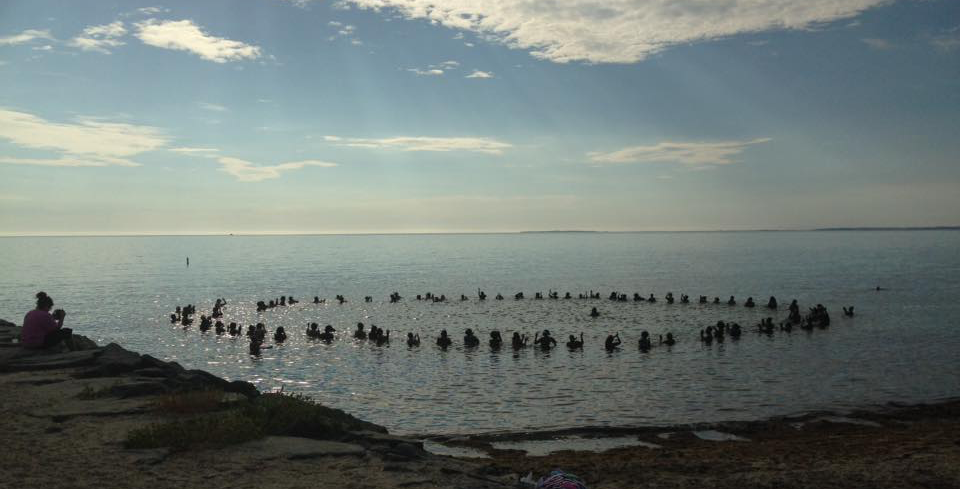 Comparably, The Vineyards also take pride it's "black excellence", many visitors forget that that very island would not be a place for our generational stays, family homes and businesses if not for the forbearances of those whose feet made paths on Azurest in Oaks Bluffs on The Vineyard.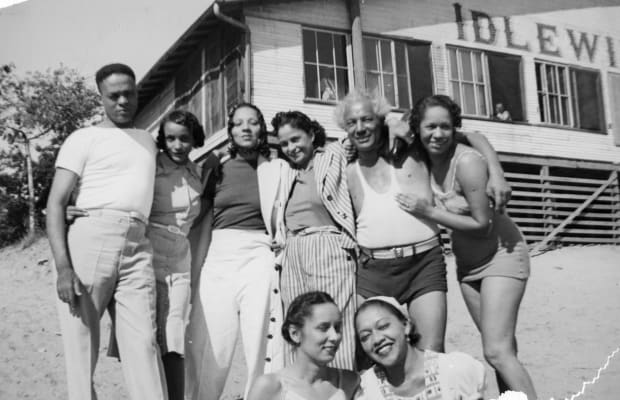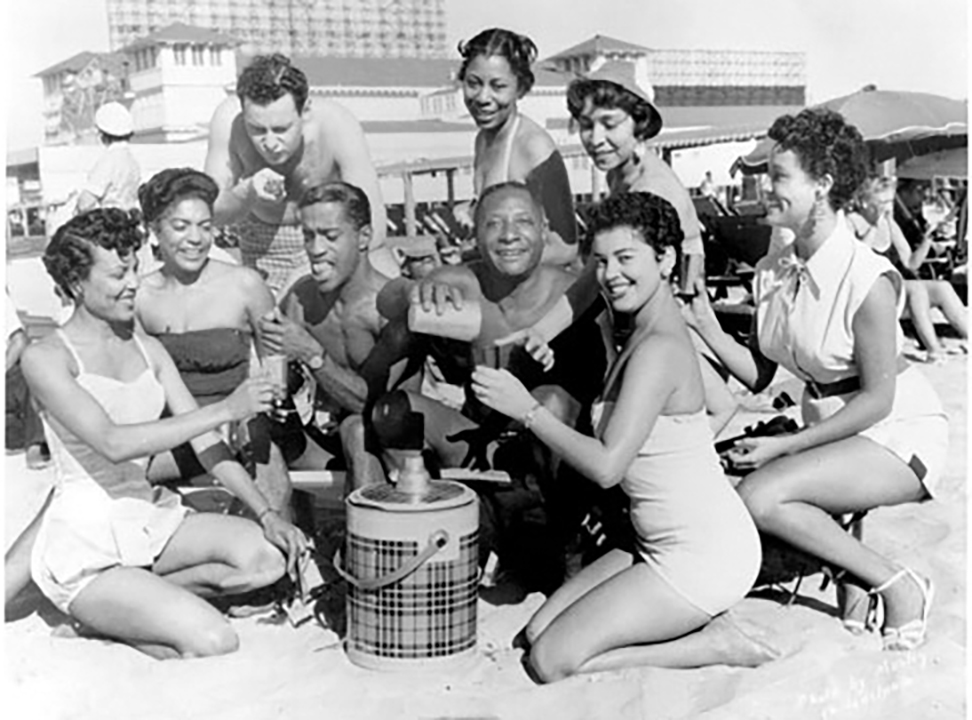 Martha's Vineyard is a must visit, looking forward to seeing you around town!