Today, consumers and B-to-B buyers expect a higher rate of touch at every turn throughout their customer journey. Ethnic Online's digital communications reflect an individual's needs, priorities, and choices- allowing you to instantly monitor and act upon them.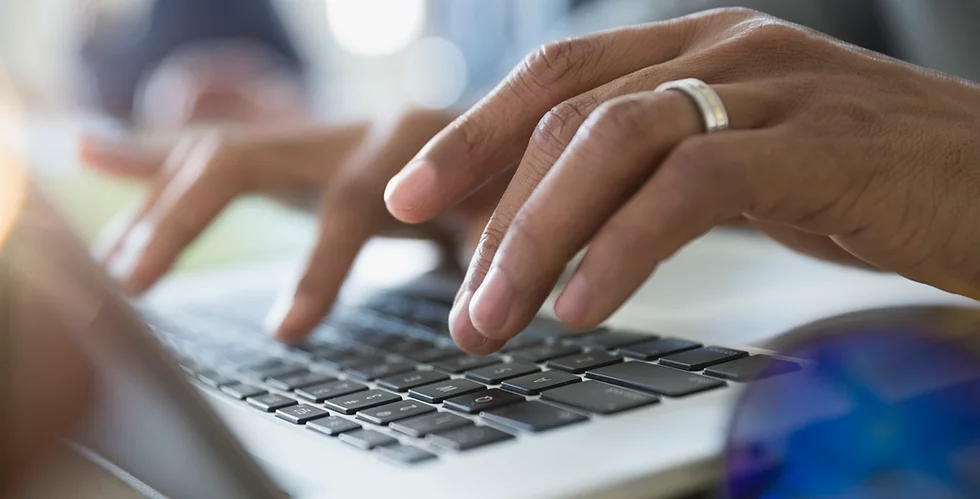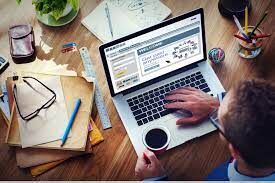 Websites & Landing Pages SEO/SEM
With more than 10 years in digital, Ethnic Online knows how to produce exceptional results that speak to your prospects and customers. We provide fully optimized web solutions or can work with your team to update and optimize your current web presence.
Mobile touches are part of every customer journey today. The trick is making your mobile efforts perform at high rates. It's easy to include mobile in your advertising; it's much, much harder to deliver high rates of return on your mobile investment. Our advertising team provides great-for-mobile campaigns. Working with you, we develop a strategic focus on the mobile media buy for your objectives. We also provide an embedded mobile presence in third-party apps and sites. These approaches are becoming more and more important with ad-blocking and the high percentage of inadvertent clicks. To make things easy, we include mobile formats and exposure in our standard media packages.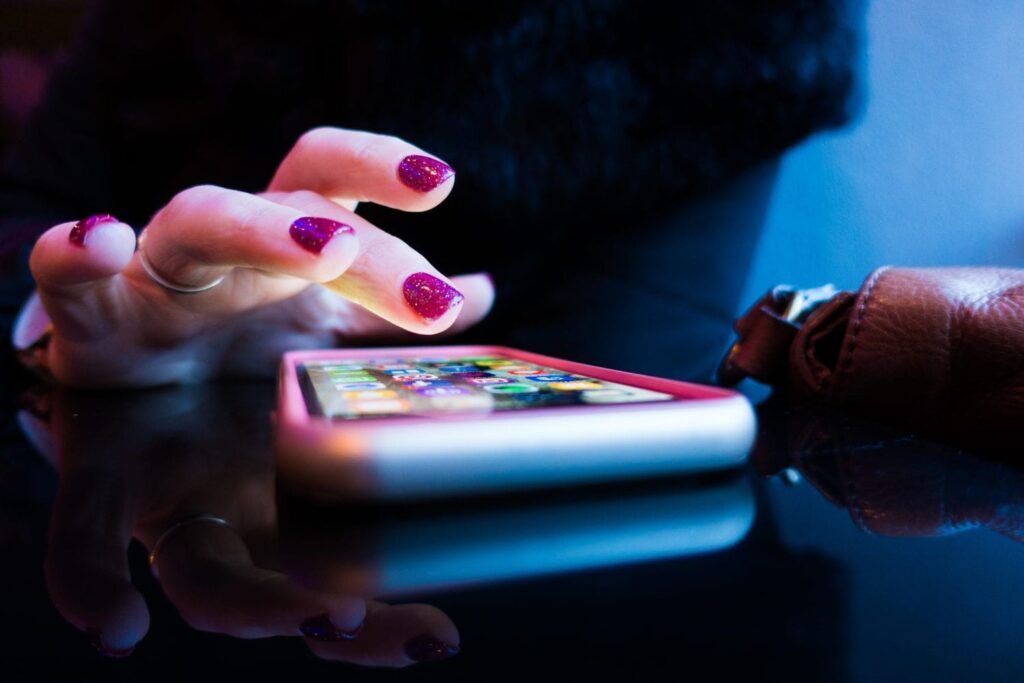 Programmatic Online Media Savings & Transparency
Ethnic Online programmatic media buying can generate savings of 20% or more and provide greater spend transparency. Our business model eliminates middleman markups common to online media purchases. Full disclosure of your spending lets you see exactly where your money is being spent.
Highest Touch - with Robust Security
Properly protected data is essential to our company and to our customers. Ethnic Online has adopted policies and procedures to ensure that all digital payment information, protected health information, and any private and non-public data is kept secure and confidential. Ethnic Online is PCI DSS 3.0, HIPAA, and GLBA compliant.
World-Class Data Science
Ethnic Online is a world leader in data science for marketing analytics, as well as strategy and operations. The Ethnic Online Analytics team includes Data Scientists, Data Architects, Data Analysts, Developers, and Project Managers. We offer expertise in the latest technologies- including extensive experience with Hadoop, as well as data warehouses and the leading business intelligence (BI) platforms.