Ethnic Online MarketingBench Asset Customization, Distribution & Management
Enjoy more control over your marketing communications than ever. MarketingBench(TM) customizes, distributes and manages marketing assets for every type of distribution channel. We brand the system according to your standards and institute your business rules.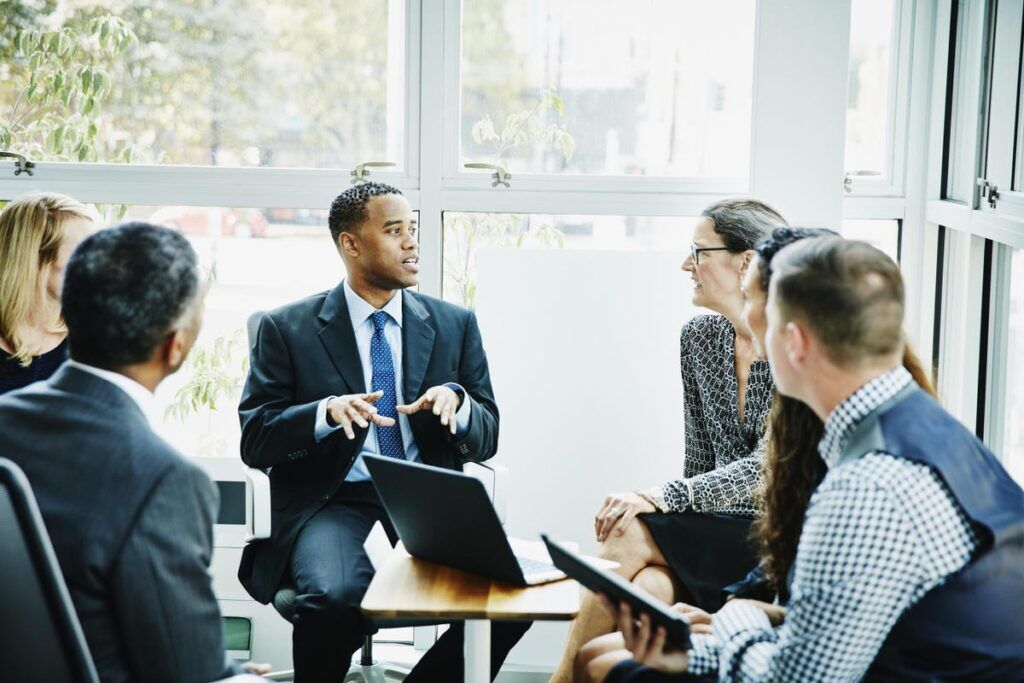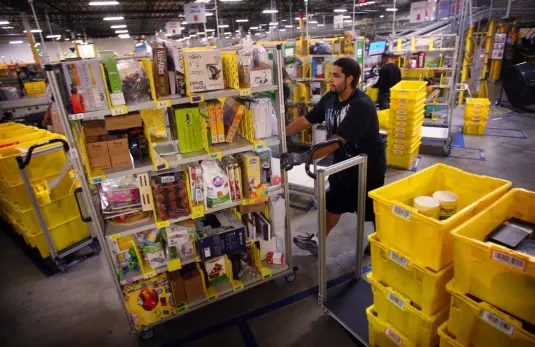 Comprehensive Fulfillment, Kitting & Distribution
Ethnic Online processes and ships over 1,700 orders daily. Our centralized inventory, fulfillment and distribution process helps our clients' marketing programs run smoothly and cost-effectively while ensuring optimal speed to market.
Raise Reward & Loyalty Program Performance
Ethnic Online's data-driven and cross-channel marketing can get more performance from reward and loyalty programs. We can improve targeting and personalization to raise participation rates and drive better business outcomes.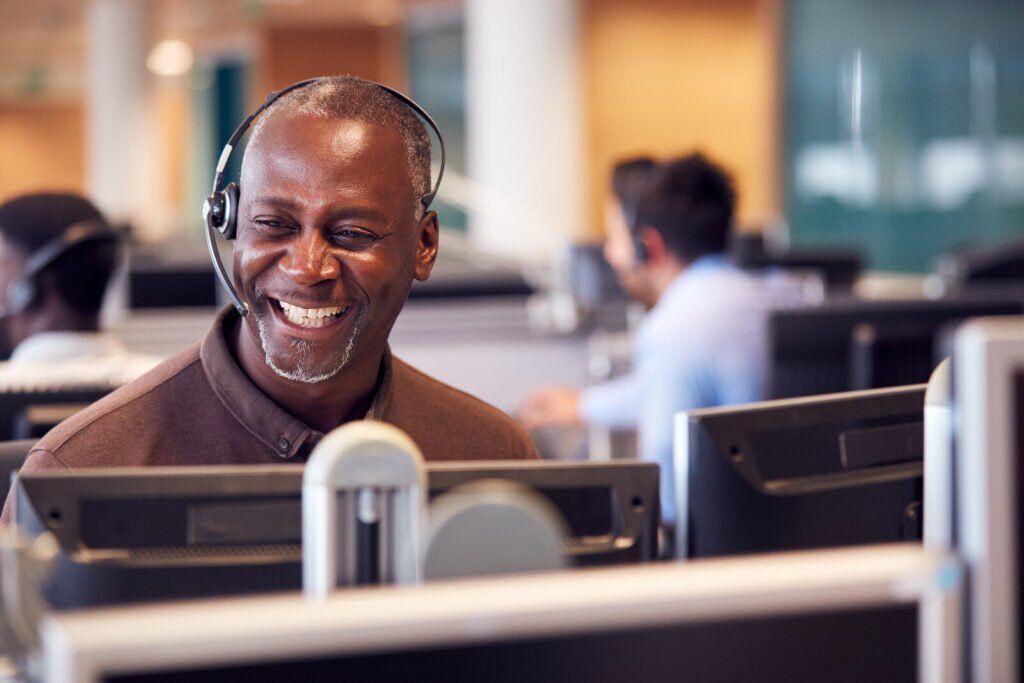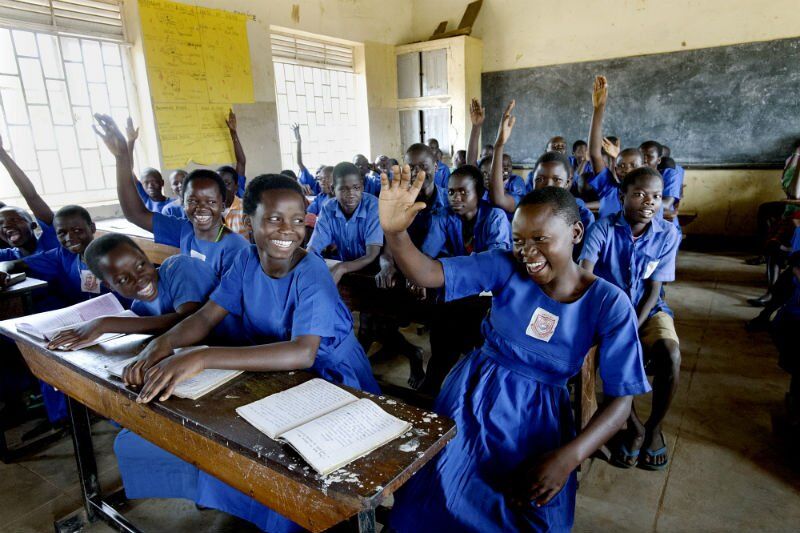 Exceptional Capability for Complex and Variable Printing
Forget about juggling an on-demand printer with traditional printers or searching for logistics you can trust to get it all there on time and exactly as needed. It's all here at Ethnic Online. Ethnic Online is experienced with literally every printing substrate. Variable data-driven printing is a key component of today's customer journeys. Every day, customer touches are becoming become more personal. Data-driven communications permit a cost-effective, true one-to-one customer experience that outperforms generic or traditional match-fill mailings. Optimize your touch journey with more personal, variable printing.