From tracking KPIs (Key Performance Indicators) that advance your goals to providing you with the highest levels of transparency, WebbMason Marketing delivers the data you need to measure, analyze and manage your marketing performance and maximize your ROI (Return on Investment).

We have the experience, teams, and tools to analyze all your data, generate insights, and produce impressive marketing results.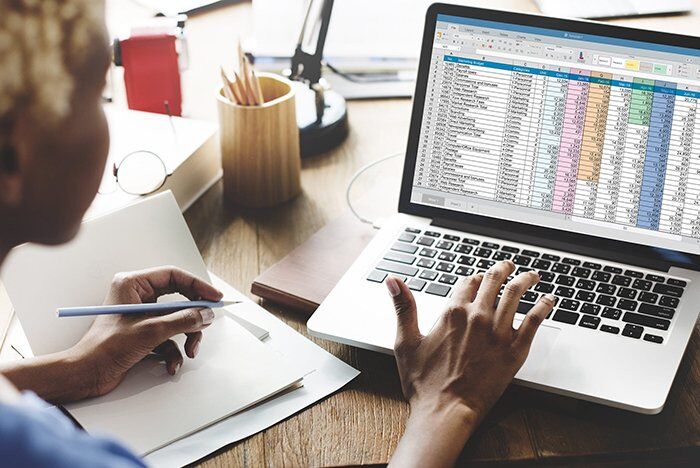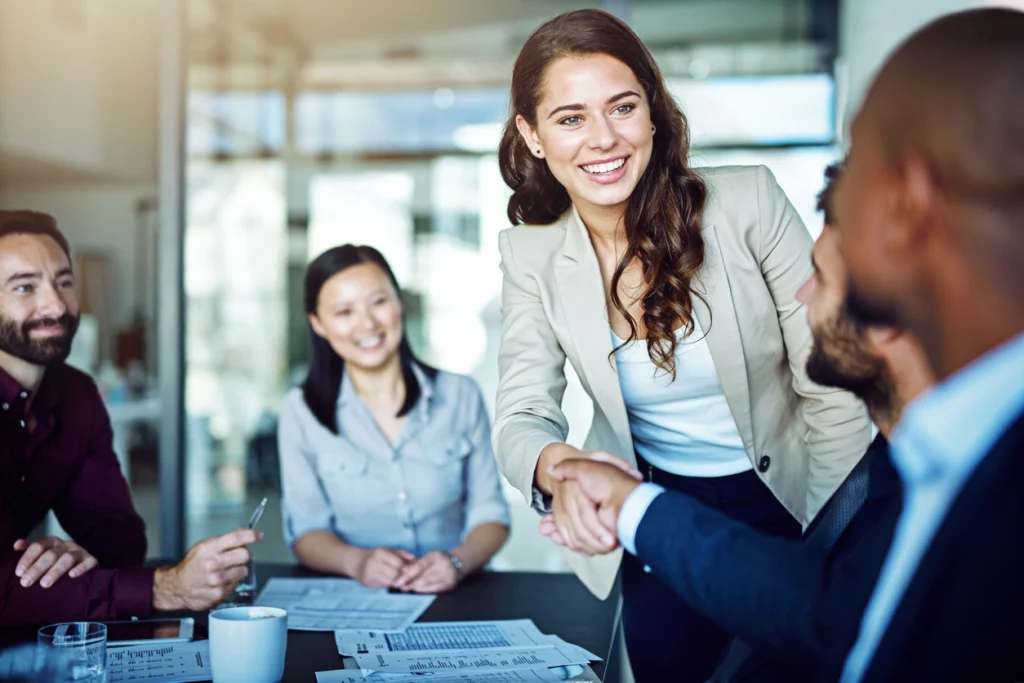 Data-Driven to Generate Better Outcomes
Ethnic Online Marketing has invested heavily in business intelligence tools and platforms to provide you with the business-critical insights you need to succeed in today's competitive sales and marketing space.
Real-time Sales-Enablement Suite with Powerful Business Intelligence
MarketingBench is our sales-enablement platform that helps brands manage print, promotion, and other collateral, and puts vital business intelligence at your fingertips. Our real-time reports tell you what marketing collateral is being used, by whom and what it costs in easy-to-read charts and graphs.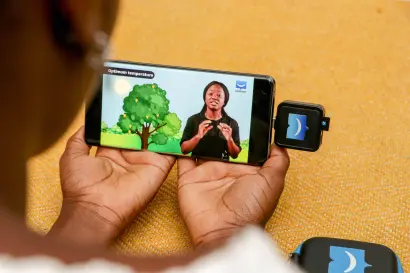 Holistic Dashboards for Digital Media and Advertising Programs
Our real-time dashboard gives clients instant access to everything they need to know about their digital advertising campaigns:
Ad Buying that's Powered by Data Science
Using the most advanced technology and tools on the market, our trade desk services team has access to real-time data for cost-effective bidding, but it also provides the information we need to monitor and improve campaigns.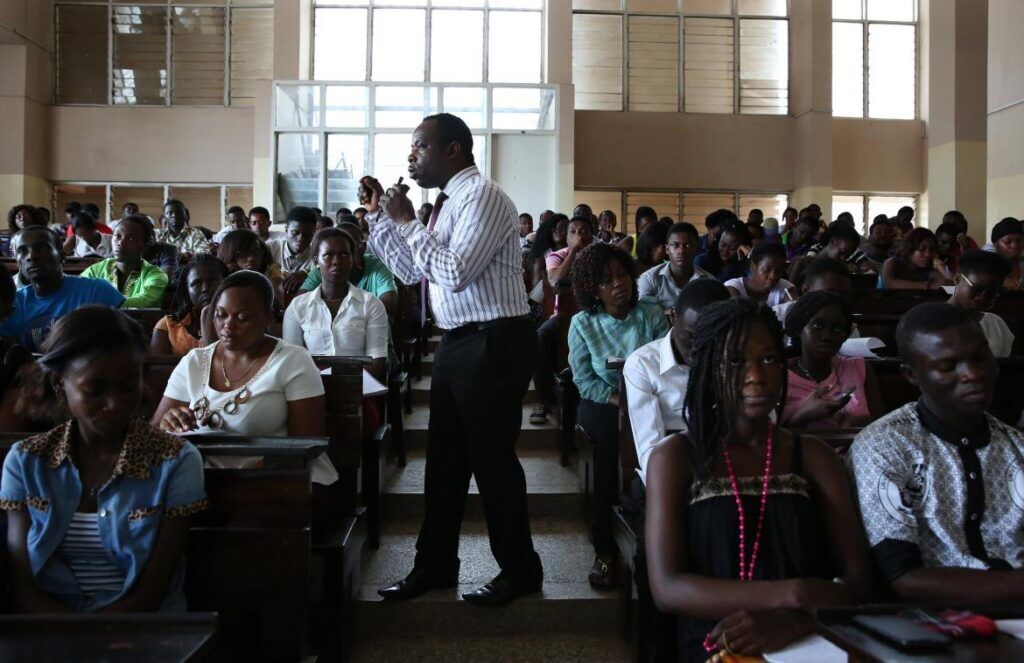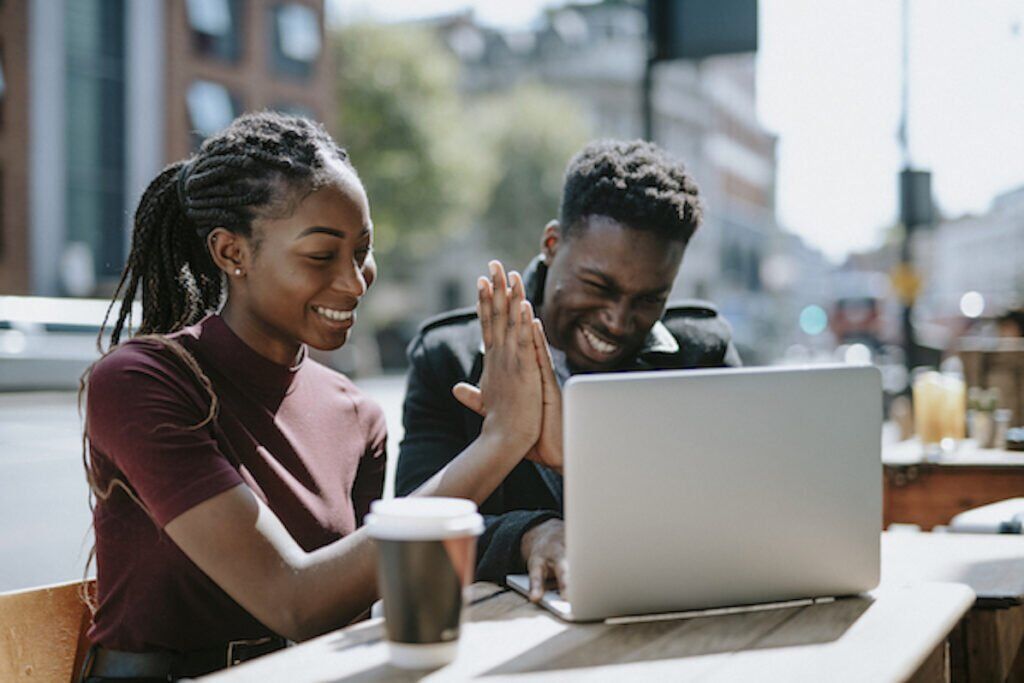 Website Insights that Help to Build Brands and Deliver Leads
From tracking the number of visitors to your site to what pages they visit and for how long, website analytics data is foundational to just about everything you do online.

At Ethnic Online, we go beyond reporting the numbers. We use the latest search engine optimization (SEO) and marketing (SEM) techniques to attract and monitor your target audience. The collection of high-quality data allows us to offer many advanced marketing services, including:
From tracking brand engagement and mentions analyzing social platforms for market information, Ethnic Online has a full suite of services to identify, analyze, and interpret social data.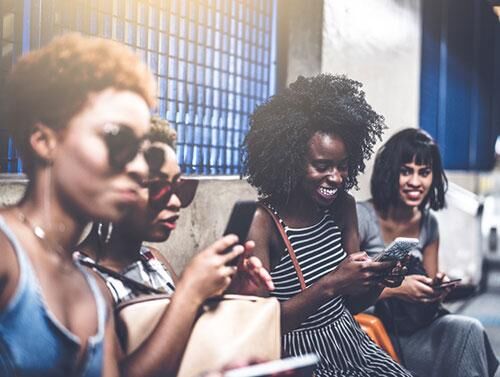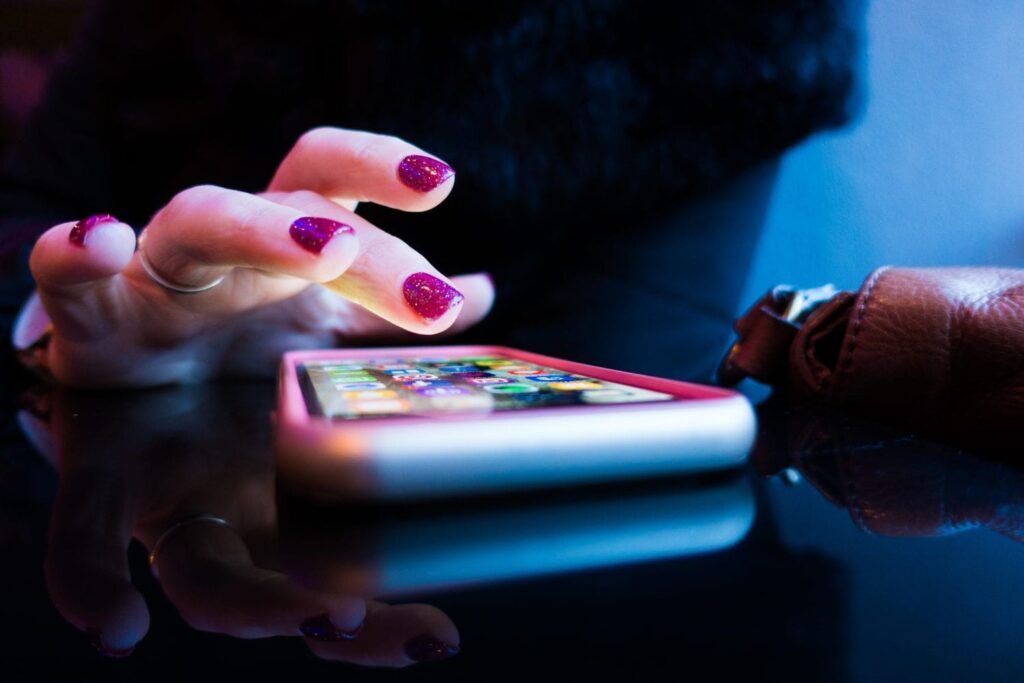 Mobile touches are part of every customer journey today. The trick is making your mobile efforts perform at high rates. It's easy to include mobile in your advertising; it's much, much harder to deliver high rates of return on your mobile investment. Our advertising team provides great-for-mobile campaigns. Working with you, we develop a strategic focus on the mobile media buy for your objectives. We also provide an embedded mobile presence in third-party apps and sites. These approaches are becoming more and more important with ad-blocking and the high percentage of inadvertent clicks. To make things easy, we include mobile formats and exposure in our standard media packages.