Submitted by Leonard Webb, Publisher & Founder of Ethnic Online
I was born and raised in Boston and proudly groomed by a "Super Strong Single Mom" and 5 equally strong sisters who were all accomplished entrepreneurs from real estate development, high end women's clothing store, fashion seamstress and a musician who traveled the country delighting folks with her music!
So, as you can imagine I'm one of the biggest fans of National Women's History Month as a celebration of women's contributions to history for all those reasons and more! Women's History Month is a celebration of women's contributions to history, culture and society which has been observed annually in the month of March in the United States since 1987. Women's History Month 2021 will take place from Monday, March 1-Wednesday, March 31, 2021.
Below are reminders of 21 amazing inspiring Black Women!
Kamala Harris, first woman and Black woman Vice President of the United States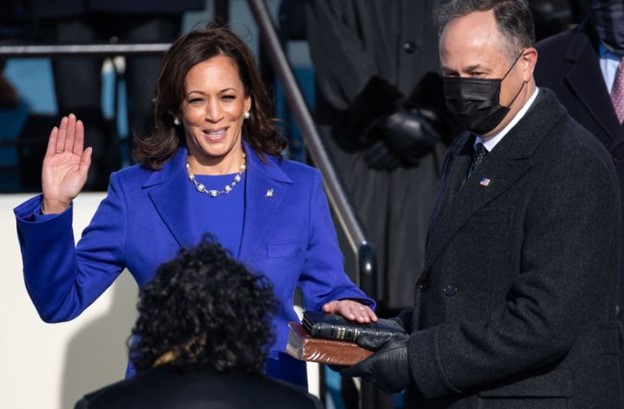 "Herstory" was made on Jan. 20, 2021, when Kamala Harris was sworn in to become the first Black and South Asian woman Vice President of the United States.
Donning the colors purple and wearing a string of pearls in tribute to her sorority Alpha Kappa Alpha Sorority, Inc., Harris took the pledge while placing her left hand on a bible that belonged to Thurgood Marshall, the first Black Supreme Court Justice.
Barbara Jordan, First Black Woman Elected Into Congress from the South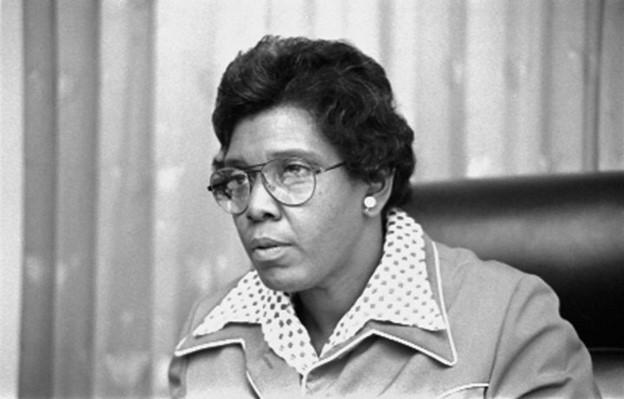 After becoming the first Black woman in the Texas state senate, Barbara Jordan did the same by winning her race to represent the Lone Star State in the U.S. House of Representatives in 1972. That made Jordan the first Black woman from the South who was elected into Congress.
"I'll only be one of 435. But the 434 will know I'm there," Jordan famously said while campaigning for the seat.
Bianca Smith, MLB's first Black woman coach
Bianca Smith was hired as a minor league coach for the Red Sox, making her the first Black woman coach in the MLB's 151-year history.
The athlete-turned-coach has a storied sports career. Smith played softball at the New England-based Dartmouth college and went on to serve in coaching roles at Case Western Reserve in Ohio, the University of Dallas, and most recently Carroll University in Wisconsin. Her appointment with the Red Sox isn't her first experience with the MLB. She served as an intern in the baseball operations departments for the Cincinnati Reds and the Texas Rangers. Smith credits her mother for introducing her to the game.
"My mom was a fan, not the extent I am where I watch games every day," she said. "Even if my team isn't playing, I'm watching a game on MLB.tv; my mom would feel like we actually had to go to the games. She didn't like watching them on TV. But once she introduced the game to me, I fell in love with the strategy. I should have known then that I wanted to coach."
Mae C. Jemison, First Black Woman in Space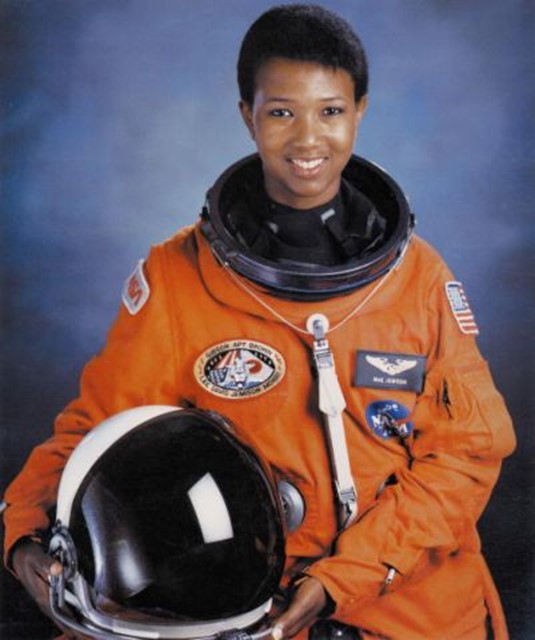 On Sept. 12, 1999, American physician and former NASA astronaut Mae Carol Jemison fulfilled a lifelong dream she held ever since she was a small girl in Chicago by becoming the first African-American woman to fly into space.
"I always assumed I'd go in to space," she said to a group of Denison University students in 2004. "I thought, by now, we'd be going into space like you were going to work."
Read more about Jemison's historic life here.
Amanda Gorman, the nation's youngest inaugural poet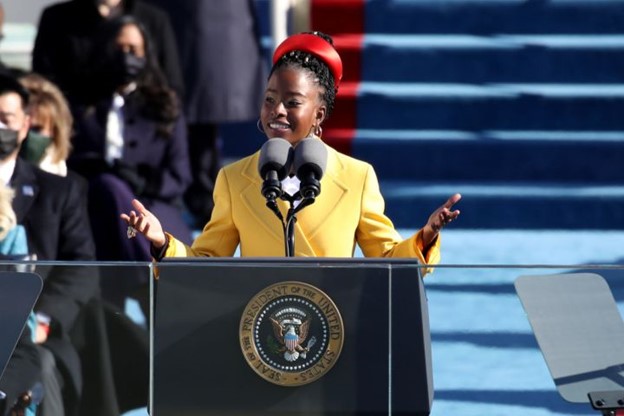 Amanda Gorman, the nation's first youth poet laureate, captivated the hearts of Americans and likely anyone else who was listening to her deliver the Inauguration poem on Jan. 20, 2021. In doing so, the 23-year-old became the nation's youngest inaugural poet.
The Harvard University graduate whose work focuses on the area where feminism, race, youth and community intersect, delivered her poem, "The Hill We Climb," which touched on a number of topics du jour, including race and national unity.
Bessie Coleman, First Black Woman Pilot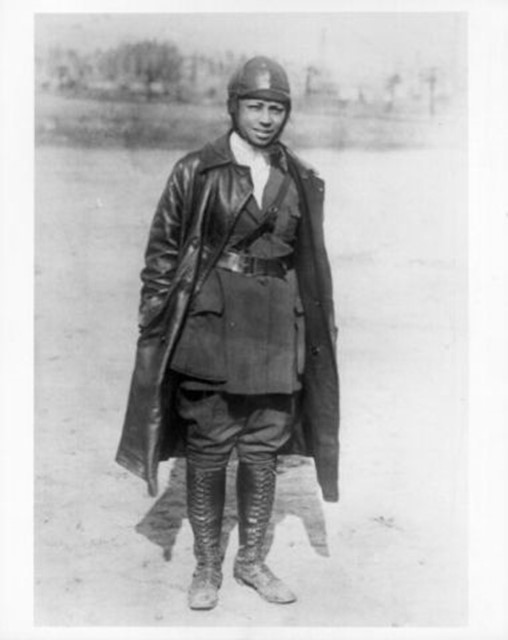 Born in 1892, Bessie Coleman was the first Black woman to earn a pilot license. Since there were no flight training opportunities for women and people of color in the United States she saved her money to study aviation in France. The Texas native got her international pilot license in 1921. She aspired to open up an educational facility for Black fliers. She died in 1926 at the age of 34 in a plane crash. Coleman was the epitome of a barrier breaker and her legacy lives on through individuals like Noa who have become students of her journey.
Mellody Hobson, first Black woman to chair Starbucks' board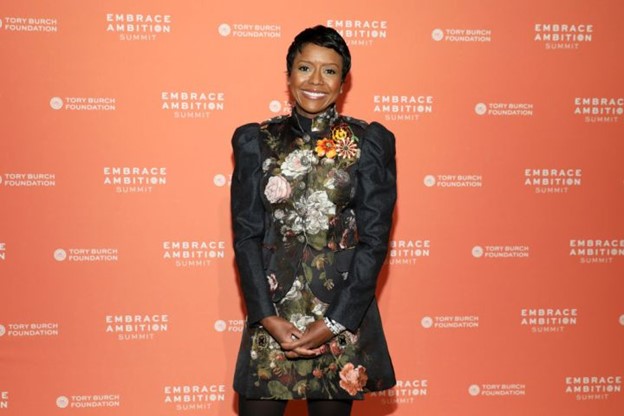 Mellody Hobson was appointed to serve as the chairwoman of Starbucks' board of directors, marking the first time a Black woman will be at the helm of the world's largest coffeehouse chain's board.
The Chicago native and Princeton University graduate has been a fierce advocate for diversity and inclusion within major corporations and previously served on the boards of companies such as DreamWorks Animation, Estée Lauder and Groupon.
Mary Jackson, First Black Woman to Work for NASA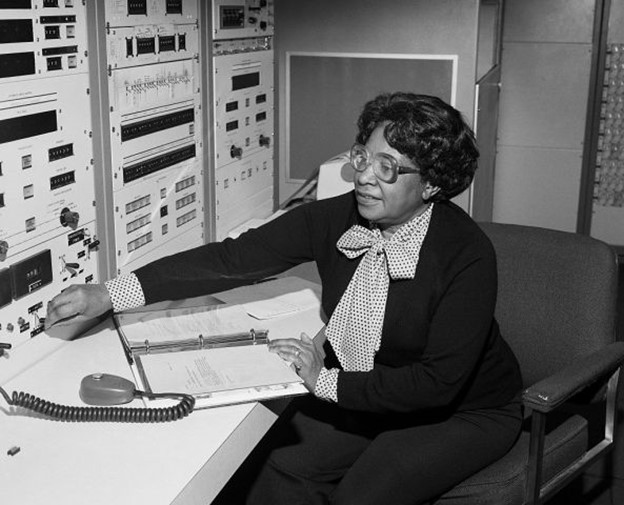 Mary Jackson, the renowned mathematician and NASA aeronautical scientist of "Hidden Figures" fame had a circuitous route to her historic career as the first Black woman to work for the space agency. The HBCU graduate and three of her fellow Black women co-engineers and mathematicians at NASA were awarded Congressional Gold Medals in 2019.
Read more about Jackson's life here.
Meisha Ross Porter, first Black woman to be NYC Schools Chancellor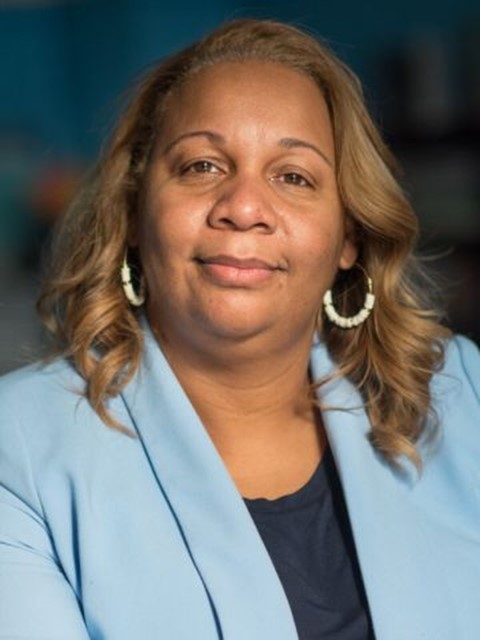 Meisha Ross Porter made history when she was named as New York City school chancellor, making her the first Black woman to lead the largest public school system in the country. Appropriately enough, the announcement came during Black History Month 2021.
Porter's appointment comes 30 years after educator Richard R. Green became the first Black New York City Schools Chancellor, serving from 1988-1989.
Hattie McDaniel, First Black Woman to Win an Academy Award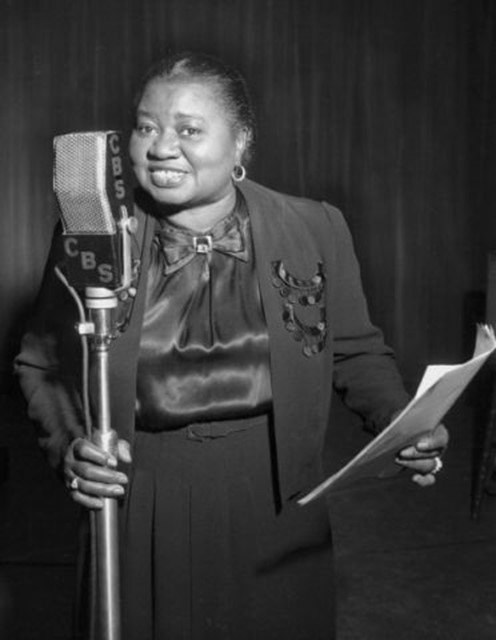 Hattie McDaniel was rarely recognized by an industry that shunned her race. But she remained dignified in the face of the racism and other adversities while acting in over 300 films – many of which did not properly credit her. Segregation plagued the nation during the height of her career. But that did not stop her from becoming the first African American to win the coveted Academy Award.
Read more about McDaniel's life here.
Jennifer King, First Black Woman NFL Coach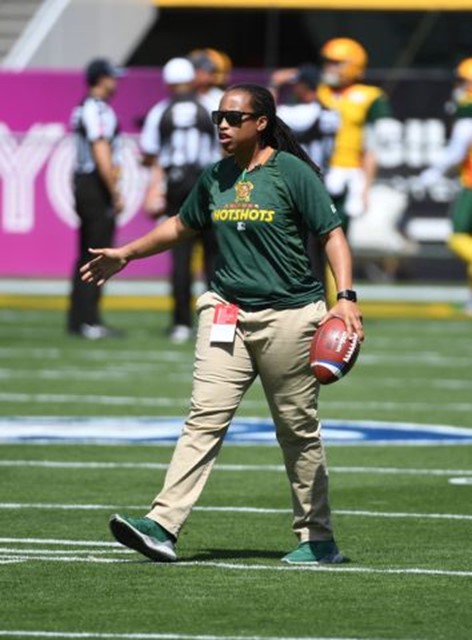 Jennifer King was hired in 2021 to serve as a coach for the Washington Football Team, making her the first Black woman assistant coach in the National Football League's 101-year history.
King says her appointment is a step forward towards changing the narrative surrounding racial and gender representation in sports leadership.
"Representation means so much," King said in a statement. "It's really important right now to be a good representative, what I didn't have growing up. I didn't have anyone that looked anything like me working. To be able to see that, I think, is big. It's super cool to be a part of this."
Alice Coachman, First Black Woman To Win an Olympic Gold Medal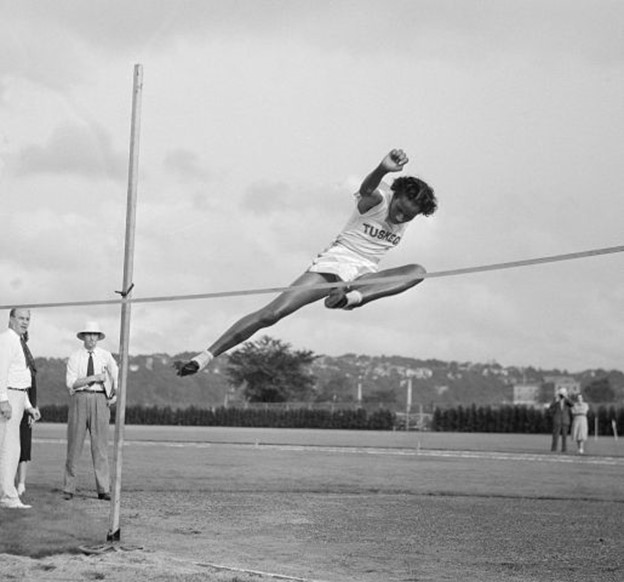 A 25-year-old Alice Coachman was competing in the high jump finals at the 1948 Olympic Games in London, where she became the first Black woman to win an Olympic gold medal.
Coachman was recovering from a back injury but still managed to soar. This jump from Coachman made her the first Black woman to win an Olympic gold medal. Her win was watched by over 82,000 spectators.
Read more about her life here.
Oprah Winfrey, First Black Woman Billionaire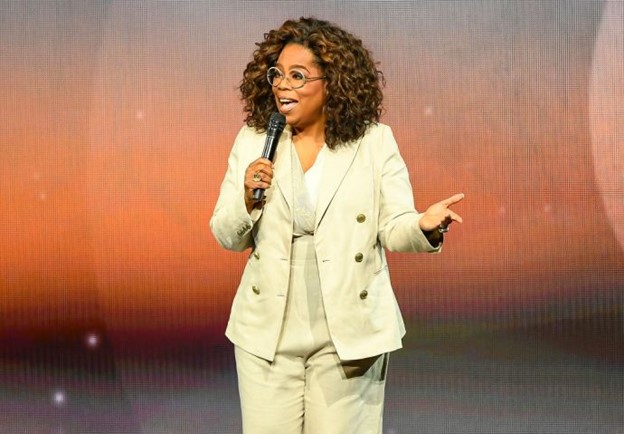 Oprah Winfrey, whose first name is synonymous with Black excellence, registered a net worth of $1 billion in 2003, making her the first Black woman to accumulate that much wealth. As a result, the media maven has become one of the world's most generous philanthropists.
Madam C.J. Walker, First Woman Millionaire In America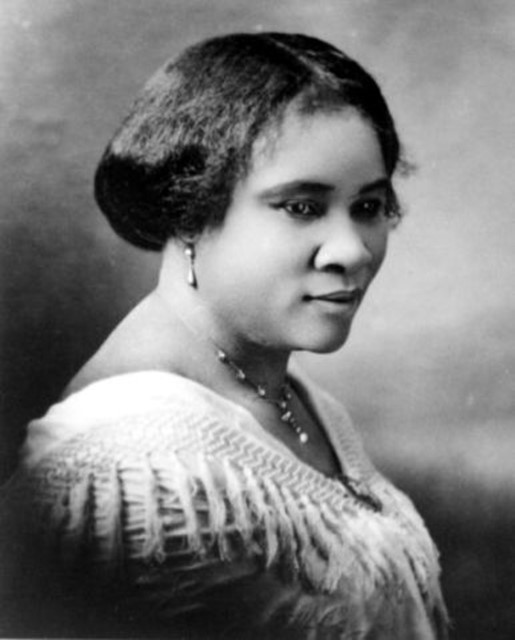 Madam C.J. Walker, who made her fortune in Black hair care, remains the first self-made woman millionaire—of any race—in the United States.
Nia DaCosta, first Black woman to direct a Marvel movie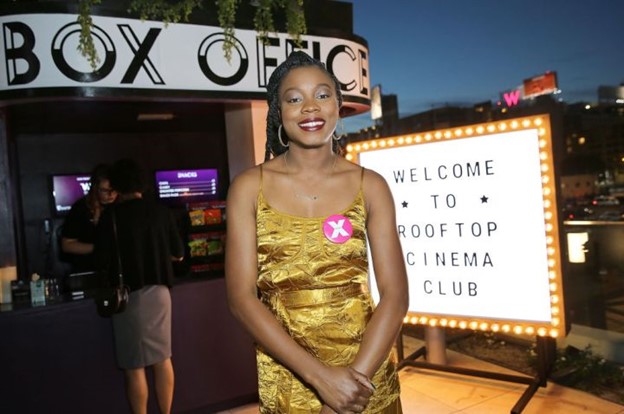 Nia DaCosta has been confirmed as the director for "Captain Marvel 2" for Marvel Studios, making her the fourth woman to direct a Marvel Studios picture and the first Black woman to do so.
The NYU Tisch School of the Arts graduate also has directing credits on "Top Boy," the British television drama about two London drug dealers which streams on Netflix.
"Captain Marvel 2" was given a tentative release date of July 8, 2022.
Mariya Russell, First Black Woman Chef to Earn a Michelin Star
Whoopi Goldberg, First Black Woman to Win EGOT (Academy Award, 1990), (Emmy, 2002 & 2009), (Grammy, 1985) and (Tony, 2002)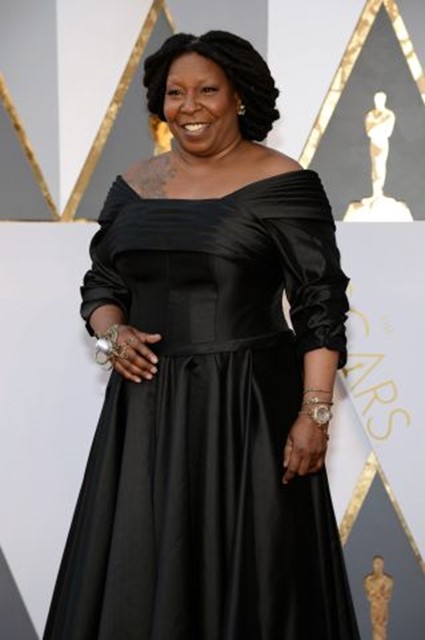 Rebecca Lee Crumpler, First Black Woman to Become a Doctor of Medicine in the U.S.
After graduating from New England Female Medical College in 1864, Rebecca Lee Crumpler became the first Black woman to receive a medical degree.
Serena Williams, First Black Woman to Win a Career Grand Slam in Tennis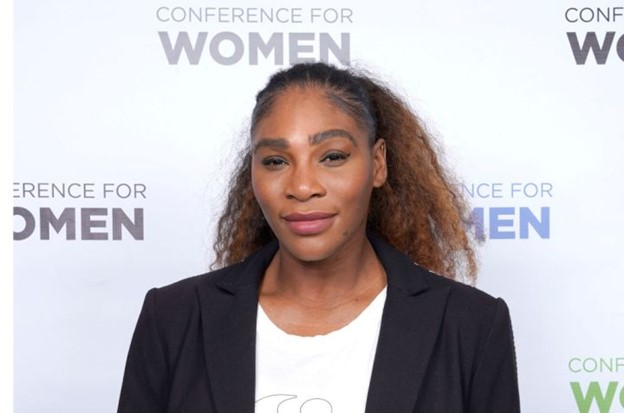 Loretta Lynch, First Black Woman to be Attorney General of the U.S.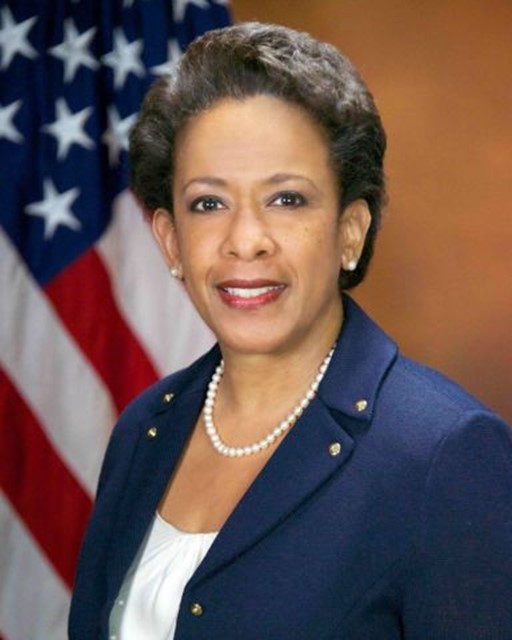 Nominated by the first Black president, to boot.
Stacey Abrams, First Black Woman to be a Major Party Nominee for State Governor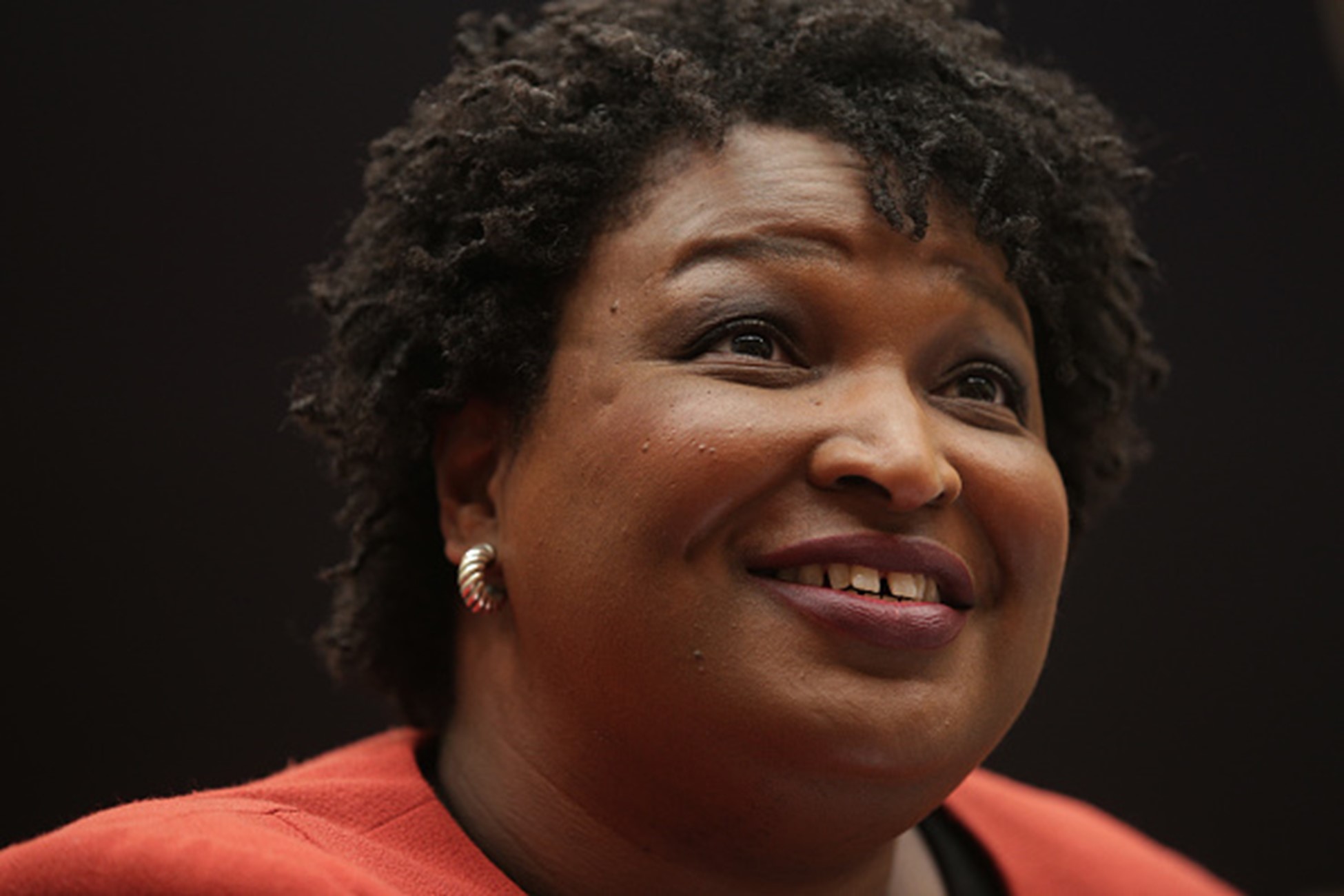 The voting rights campion's reputation precedes itself.