Written by Leonard Webb, Publisher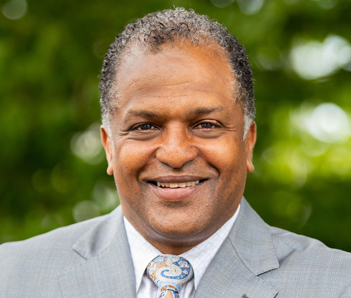 President of Greater Boston Association of Realtors
RE/MAX Destiny – The Vieira Group Realtor
"When I'm presenting offers to my sellers, I've had sellers ask me who the buyer is. I tell them: 'They are green. They have money.' That is how I leave it. If every agent did that, it would level the playing field. All sellers need to know is whether the buyer can pay." These are the words of Ethnic GEM, Real Estate extraordinaire Melvin A. Vieira Jr.
Born and raised in Boston, Massachusetts, Melvin has been working as a full time Realtor since October 1989. He obtained his first license in the states of California and then Massachusetts. He has had the pleasure to work with such companies as Century 21 Coast Properties (Hermosa Beach, CA), South Bay Brokers (Manhattan Beach, CA), The DeWolfe Companies (Boston, MA), Coldwell Banker Residential Brokerage (Boston, MA), Century 21 Shawmut Properties (Boston, MA) as VP, Sales Manager, RE/MAX Landmark, Realtors and now at RE/MAX Destiny.
When asked how he got into selling homes Mr. Vieira explains, "my original thought was to build homes, but along the way I quickly realized it was more practical and reasonable to satisfy a growing need which was to help provide homes to the public". Realizing his calling he earned a real estate license and has never looked back.
Partial Listings Below

14 Rockland St Unit 1, Boston, MA 02119

14 Rockland St Unit 2, Boston, MA 02119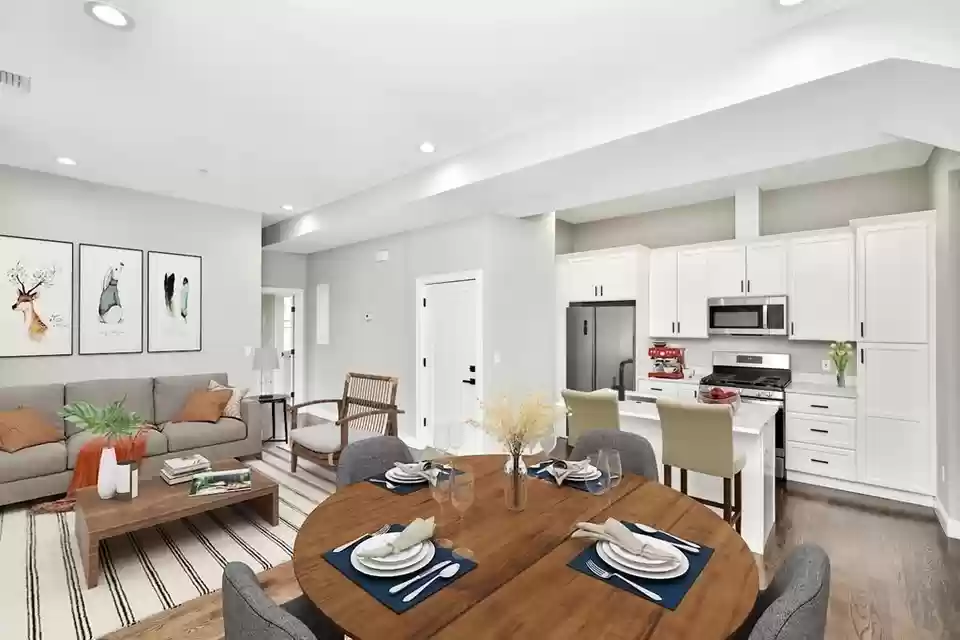 Currently an established and sought-after realtor in Massachusetts, Melvin says, "it was not a straight and clear path to get where I am today, there were many paths and challenges to reach this level of success." Mr. Vieira proudly credits, his parents and grandmother as mentors for grounding him. Plus, his first broker Claudette Cooper and her partners giving him his first break into real estate. A gentleman by the name of Richard B. DeWolfe, who swore him in as the president of the Greater Boston Association of Realtors would also make his list of mentors. What an honor to be recognized and awarded by your mentor! John Bynoe from Boston was also a great influencer.
Melvin has earned a host of awards and honors throughout his illustrious career that could very easily fill many pages. However, we would be remiss if we didn't mention that he is currently the President of the Greater Boston Association of Realtors, ULI (Urban Land Institute) sits on the Board of Directors of the National Association of Realtors as well as the Board of Directors for the Massachusetts Association of Realtors. Pretty impressive for a Black man who says, "I still have to overcome assumptions that because I am Black, I am somehow underqualified.
Ethnic Online is proud to feature Melvin A. Vieira Jr. as an Ethnic GEM! He can be reached at his office located at 907 Massachusetts Ave., Cambridge, MA.
Mobile: 617-283-6003