Written by Leonard Webb, Publisher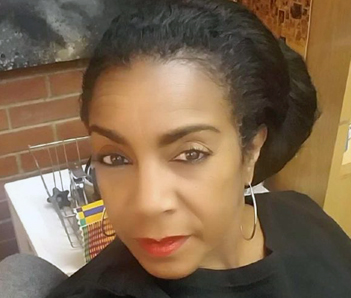 Manager of Stetson Branch Library, New Haven, Connecticut
"I have survived due to my commitment to my village and their support of me"
Those are the words of Ms. Diane X. Brown (affectionally known as the unofficial Mayor of New Haven, Connecticut), who is equipped with over 17 years of experience as a managing librarian in Connecticut.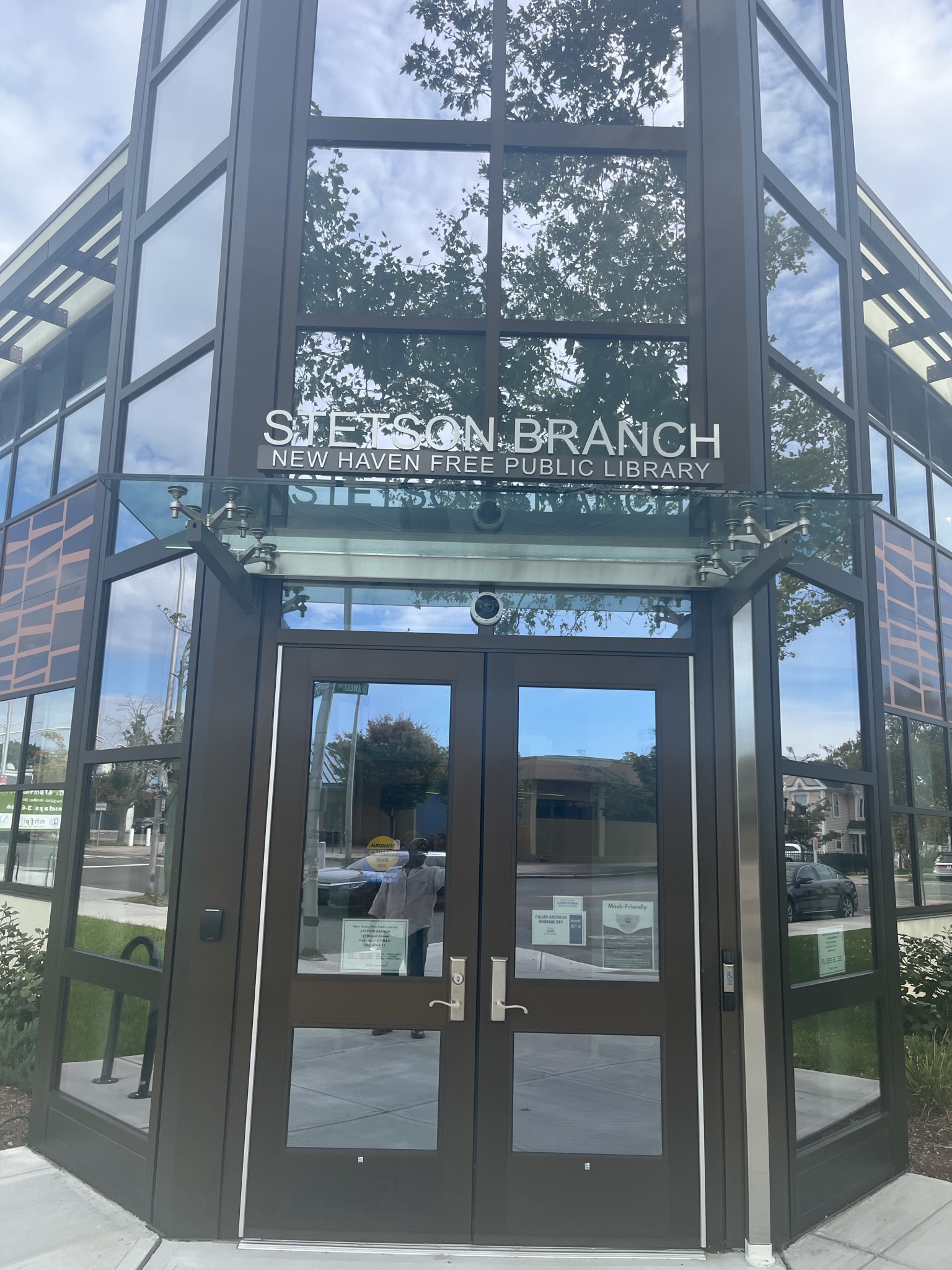 Diane is responsible for the supervision of all aspects of the daily branch operations including but not limited to the following: building maintenance, book collections, public access and administrative computers, research, budget, statistics, grant writing, circulation, programming for children, young adults, and adults.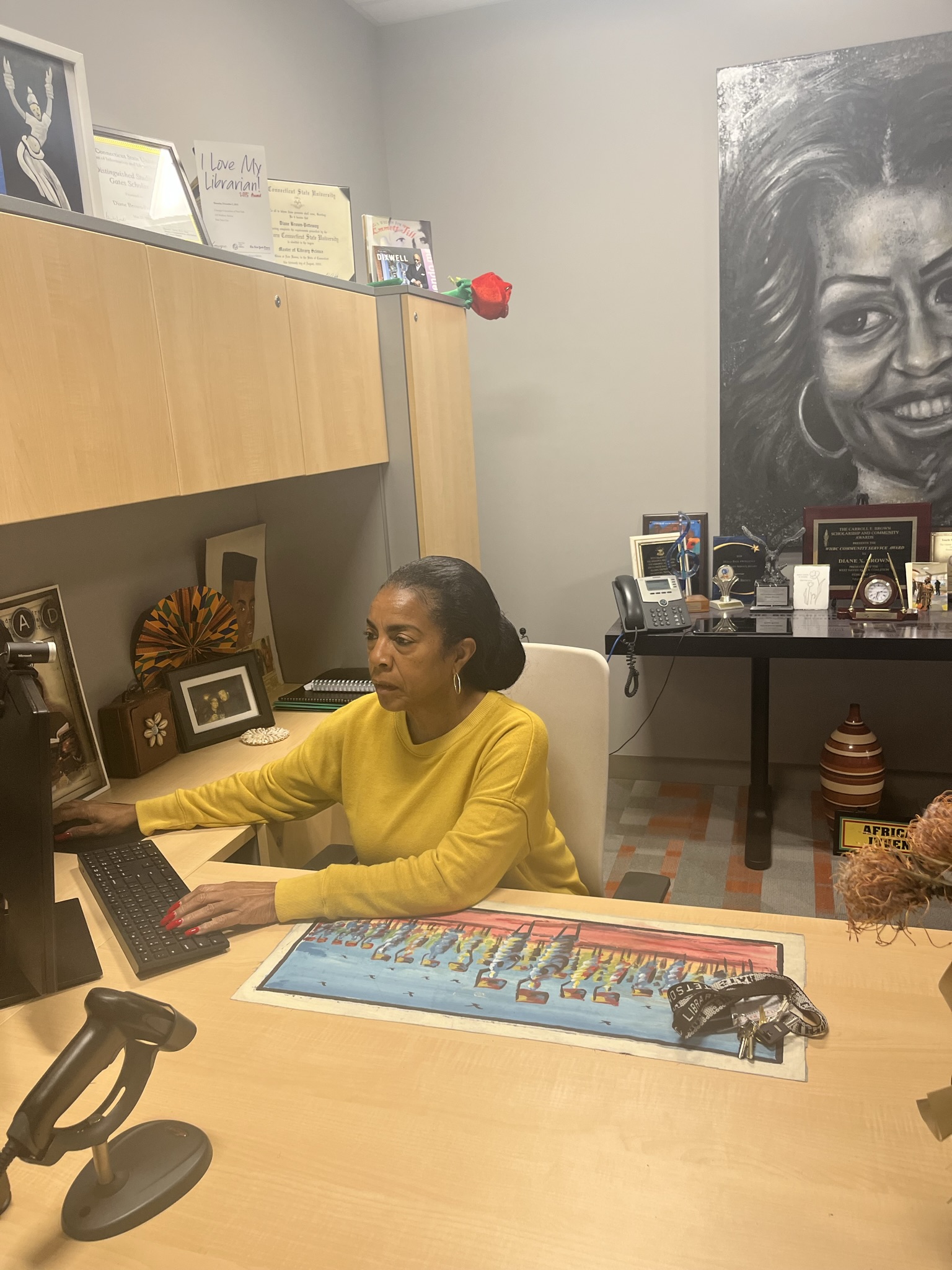 Born and raised in New Haven, and currently residing in Hamden, she credits her enthusiasm to be a librarian to Mr. James C. Welbourne, the first and only Black library director for the New Haven Free Public Library. Diane and Mr. Welbourne met in 2003 to discuss the field of librarianship. At the time she was exploring new careers and had a fervent desire to return to college. The very first thing he shared was the diluted numbers of Black librarians across the country, which is sadly still the case. He mentioned stories of how he and other Black librarians had to fight their way through library science programs to be recognized and respected. He has passed on but is still her mentor and serves as her motivation. He left his inspiring words of wisdom that still guide her—especially through troubling times.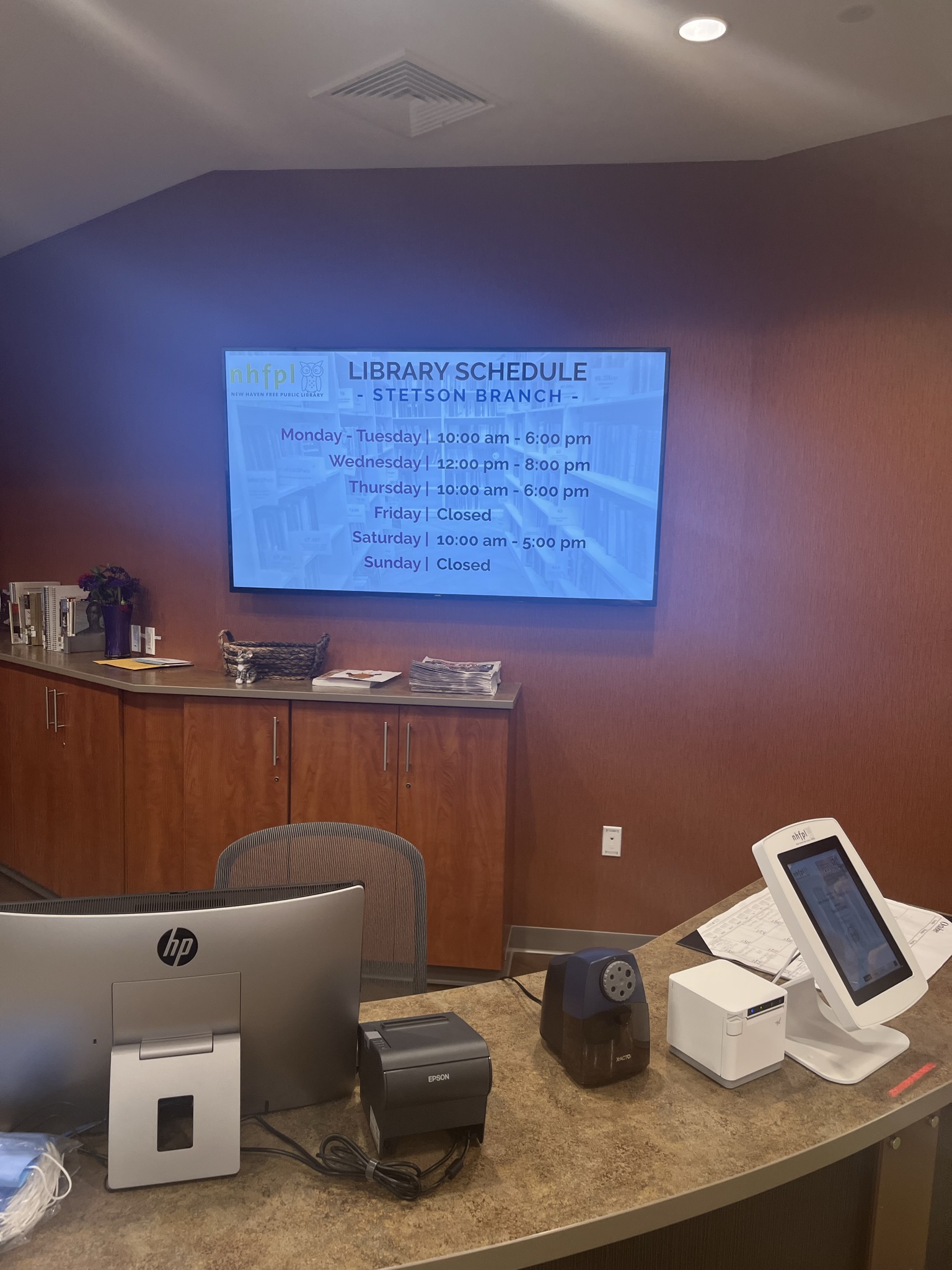 After sharing with Mr. Melbourne her deep love for her community and her folk, he persuaded her to return to school to earn a Master's Degree in Library Sciences and it was the right choice. "I knew that I had to carry the baton as he and other Black librarians did before me," explains Diane. The combination of Mr. Welbourne's motivation and also being the recipient of the 2003 Bill and Melinda Gates Fellowship Award, set Diane on the course to becoming a librarian. After two intense semesters at Southern Connecticut State University, she received a Master's Degree in Library Science and Information Technology in 2004.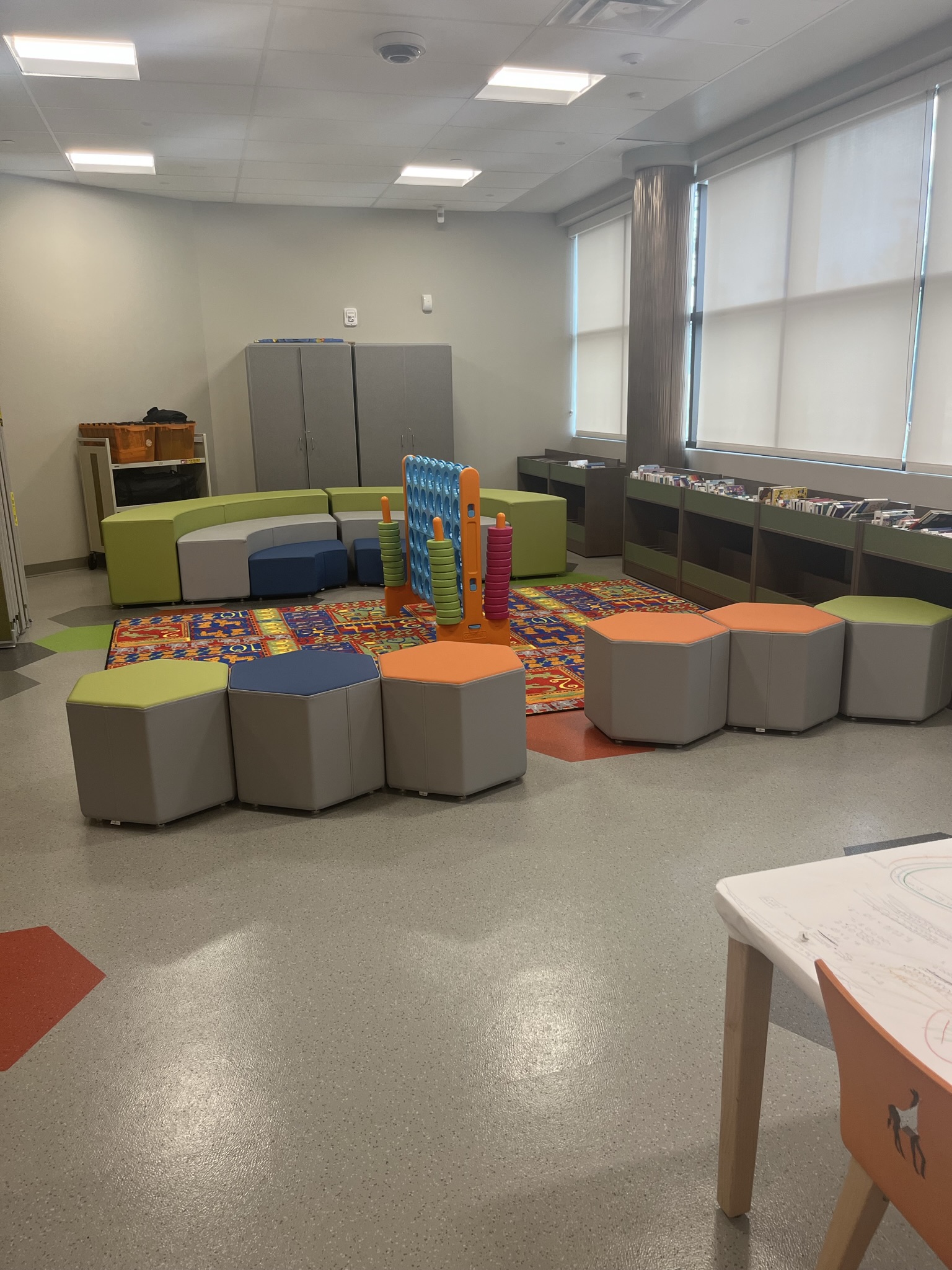 We asked Diane to name a few of her mentors who have helped her to navigate her path and without hesitation she says, "Mr. James C. Welbourne (mentioned above) and my mother, Lillian O. Brown, who passed in 2018 at 100 years and 6 months. Those were my mentors. Thankfully, my mom instilled in me pride as a Black woman, how not to bow down to white superiority, how to care for my village, how to be independent, how to raise and take care of my child and grandchildren. She was my rock that led by example!"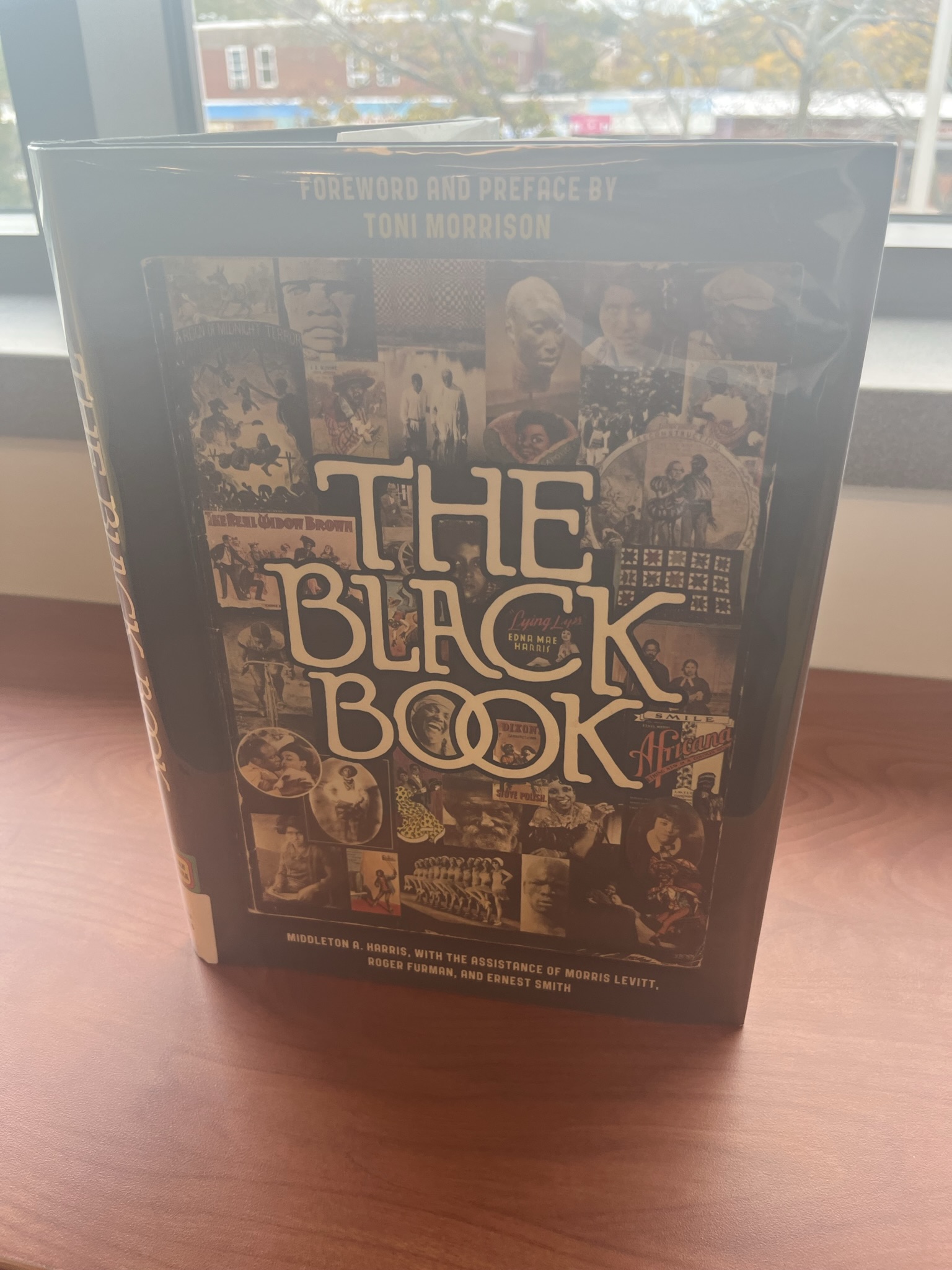 Diane currently provides counsel to several organizations and serves on several arts boards including but not limited to The International Festival of Arts and Ideas, Long Wharf Theater, Shubert Theater, and Town of Hamden Arts Commission and Art Space. In her spare time, she enjoys concerts, theater, music, walking/exercising, meditation, African dancing, writing, research, and spending time with her son, Joncie, daughter-in-law, Francine and her 3 grandchildren, Jazmin, Joncie III and Jada.
In the next 5 years. Diane plans to retire from NHFPL and run her own consulting business—Urban Librarian Consulting. She will also be completing a doctorate degree to teach Library Sciences.
Please join me in acknowledging Diane X. Brown as an Ethnic GEM!