Written by Leonard Webb, Publisher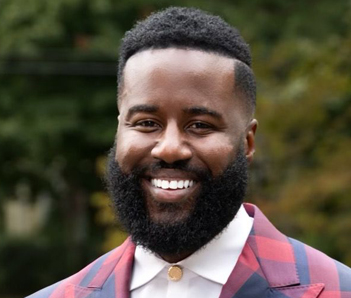 Human Capital Management Solutions Architect, Yale University
Hungry yet Humble is what best describes Ethnic GEM Denval Lawrence. Since his arrival from St. Catherine, Spanish Town, Jamaica over 30 years ago, Denval has been on a mission to improve not only his quality of life, but so many others who he has reached out and touched along the way.
Currently working at Yale University as a Human Capital Management Solutions Architect, Denval earned his MBA in Human Resources Management from Strayer University's Jack Welch School of Management, Herndon, VA along with a Bachelor of Science in Liberal Studies, Health Service Administration, Wellness & Psychology from Southern Connecticut State University (all while serving as Honors College Resident Advisor). I'm sure we would all agree Denval is well equipped for major things.
In talking with Denval, we were curious about his motivation to choose his present profession. He started off by saying, "I had a mentor who was a Dean of my MBA program during my time at Verizon. I originally was pursing an MBA with a concentration in Marketing. She asked me to consider Human Resources because I was great at connecting with people and facilitating the connections of people with various skills, interests, and professions. She said, Denval if I say a name of an employee, you can tell me about a whole bio on the person. Human Resources is where you need to be. I then switched my concentration to Human Resources Management."
Denval further explained, that right before Covid, he wanted to make the transition from IT Recruitment to working in IT. "Currently, I am a Workday Solutions Architect working within a Human Capital Management system that allows Yale University employees and business units to manage everything from benefits, security, business processes, finance, learning management, compensation, and payroll. In this role, I manage benefits and security projects while partnering with benefits vendors and university leadership to configure solutions that enable Yale employees to access Workday and have a great user experience. I also create/customize reports, analytics, and investigate various data related issues within integrations, reports, and Workday.
We asked Denval to share with us some of the folks who were/are mentors to him through his professional and personal journey. "I'd personally call all my mentors my Board of Directors, as they truly inspire me, help me to navigate my career, personal life, and various developmental pathways. My Godmother Carla Tillery – Chief Operating Officer, Fitzgerald and Halliday, Inc., Ron Lipkins – Director of HR Technology at Yale, Dr. Michele Richardson, Ph.D. – Director of Human Resources, IDEXX, Ronnell Higgins – AVP, Public Safety at Yale University, Apriel Biggs, CSP, CSM, CSPO, PMP – Sr. Director of Project Management Office at Yale, and Diane Viegas Melchionne, VP of Client Success at Indeed are just to name a few."
Denval has also been recognized with multiple honors and awards over the years that are well deserved by well-known organizations around the State of Connecticut and nationally. Some of his most recent awards were the Marquis Who's Who in America nomination in 2022, the Yale Boola Boola Award in 2021, the American Journal of Management published his research on the "Thinkubator Approach to Solving the Soft Skills Gap" in 2020, and he was the 2019 Visionary Award Recipient by Yale University, Future Leaders of Yale.
On his down time, Denval enjoys weight training and calls himself a foodie. He enjoys discovering great restaurants and vineyards in Connecticut and researching anything and everything including his ancestorial history from Mali and Nigeria to Jamaica. Other passions include his Adjunct Professor role at Southern Connecticut State University's Business School and coaching his son's football team (the Danbury Trojans 6U flag team), traveling and connecting with people in other countries.
When asked about what he sees for himself in the future, Denval says, "I really don't know. I have learned to be open to whatever God has planned for me and my careers. But I really would like to combine my leadership skills with Talent Acquisition and Data Analytics. This would be the perfect culmination of my career history brought together to help an organization solve problems and navigate human capital management."
Side Note: On September 17th Denval orchestrated the very first Connecticut Men of Color "Flash Mob" on the campus of Yale University School of Divinity. With over 30 Black & Brown men (and one 14-year-old) dressed to impress, it helped to demonstrate and honor the power, influence and unity that exists within this professional ethnic group!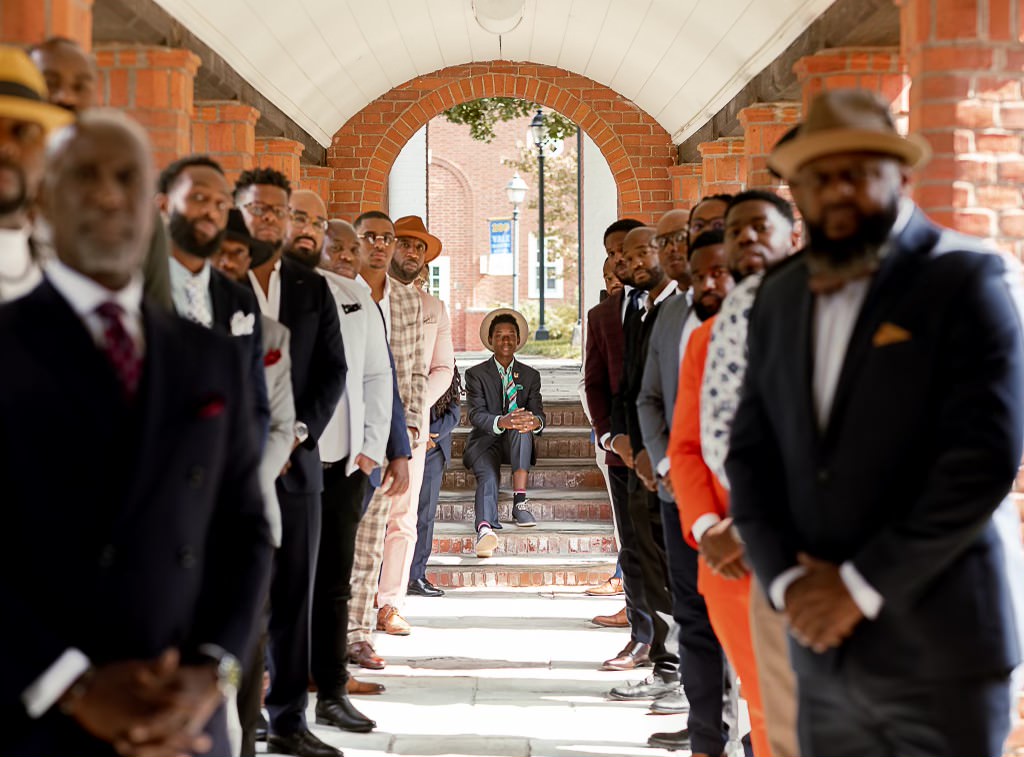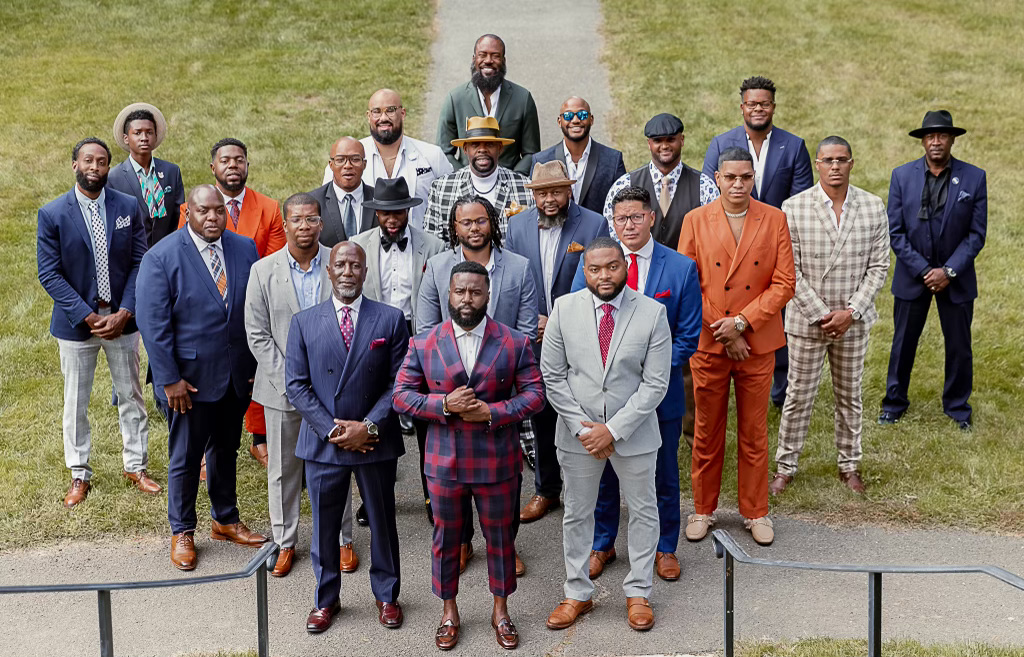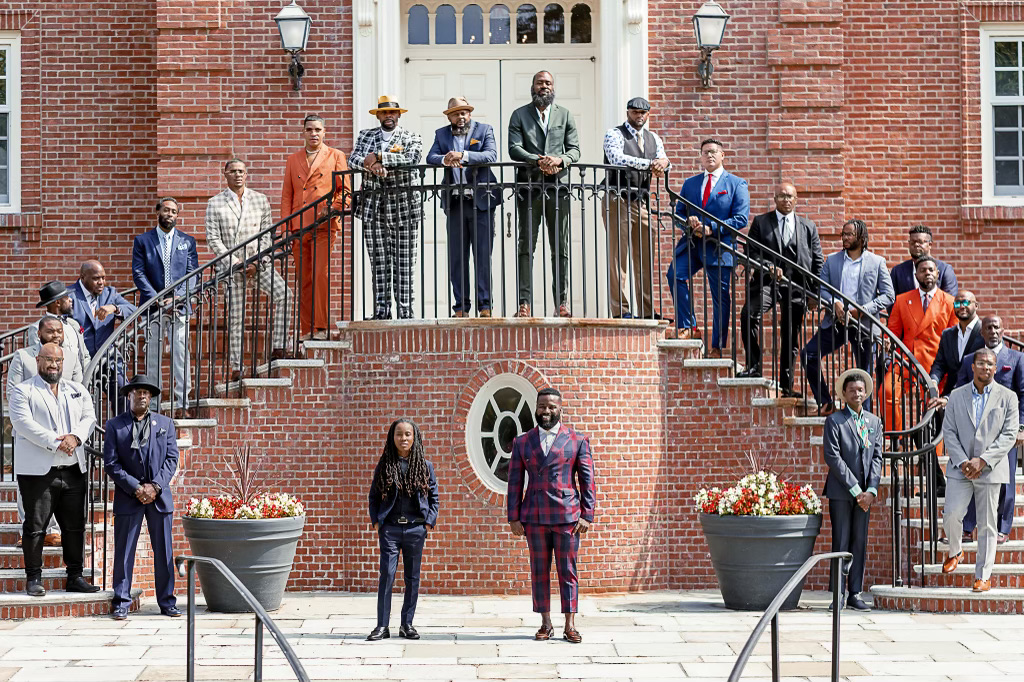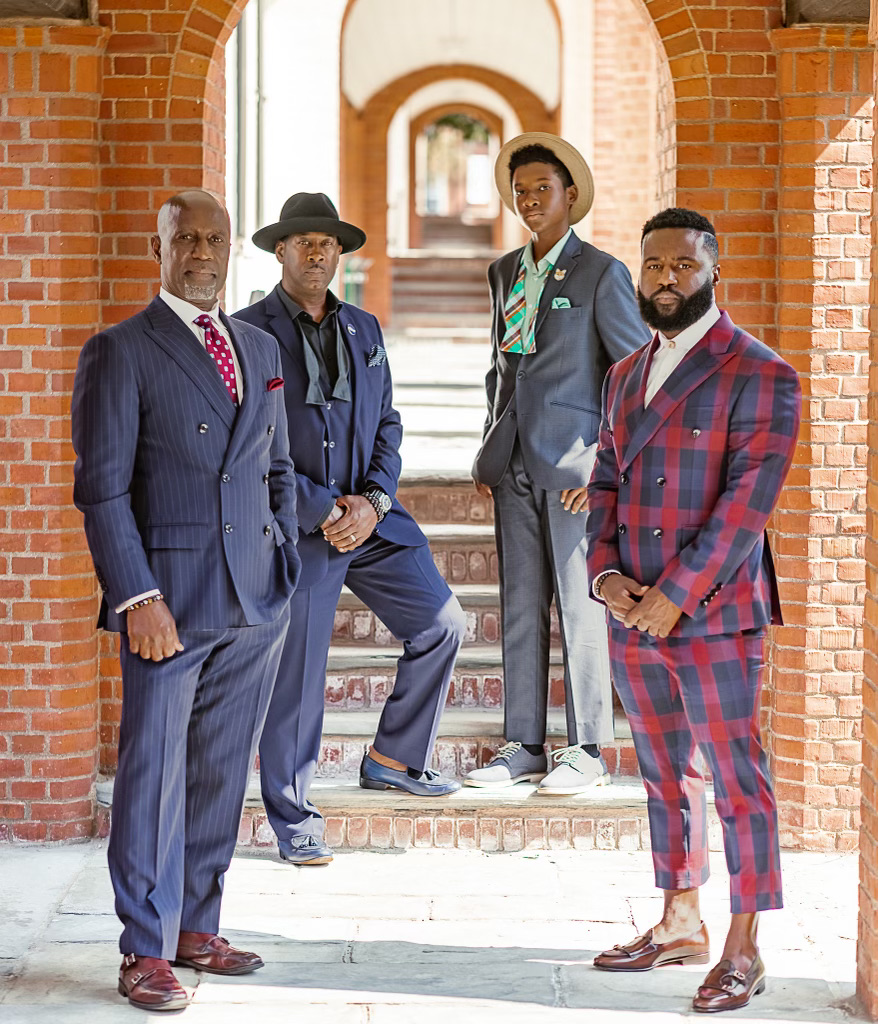 View a video and story captured by News Channel 8 by clicking here:
https://www.wtnh.com/news/connecticut/new-haven/flash-mob-celebrates-men-of-color-in-connecticut/