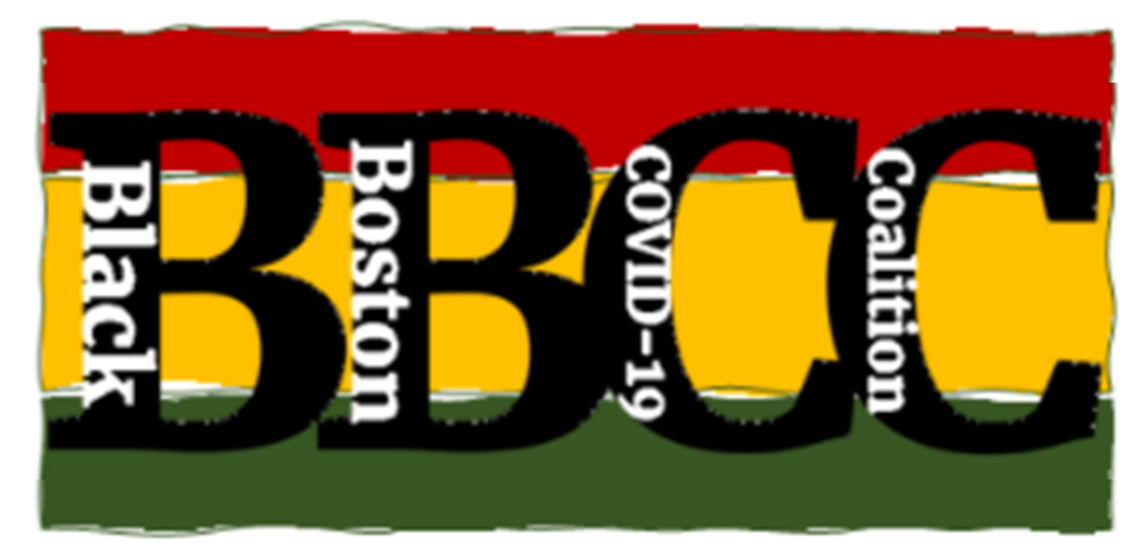 When the world shut down in the March of 2020, the Black Boston Covid-19 Coalition ("BBCC") was formed. It started with 8 Black Boston residents and quickly grew to 420 individuals — including residents, clergy, physicians and nurses, elected officials, non-profit directors, and community leaders from around the Boston area. They organized to ensure that Black residents received culturally appropriate messaging about critical services and resources available to battle the pandemic.
The coalition hit the ground running and began conducting wellness checks, providing food, gift cards, resources and information to thousands of Black and Latinx residents. They hosted press conferences with national and local leaders; produced broadcast television and radio spots, print advertising, and street flyers to cover the neighborhoods and events. They simultaneously rolled out social media campaigns, heightening awareness about disproportionate impacts of the virus in our communities.
They partnered with health-tech company CIC Health to operate the mass vaccine center at the Reggie Lewis Center at Roxbury Community College to assist in getting over 180,000 Black, Latinx, and Asian residents vaccinated and tested. Their army of youth ambassadors took the word to schools and parks as 12+ year old youth became eligible to get the vax. As a result of collaborative efforts, Massachusetts moved from #42 to #2 in the U.S. in Black vaccinations.
Our goal is to successfully stem the contraction and transmission of COVID-19 and leave Black residents and businesses in a better place post-pandemic.
"COVID AIN'T OVER 'TIL IT'S OVER."
Black Boston Covid-19 Coalition is prepared to do whatever is necessary, which, right now, means doing everything in our power to spread the word that "COVID AIN'T OVER." We may be done with the pandemic, but the pandemic is not done with us. Nationwide, Black Americans have experienced 14.3% of all deaths, while we represent only 12.9% of the population.
BBCC has launched a new campaign in New England to encourage everyone to get vaxed, boosted, and tested before these free resources run out.* As campaign messaging states, "The plan is to stay masked up and get tested before gathering with friends and family. Our best defense against covid is you and me!" Because "COVID AIN'T OVER 'TIL IT'S OVER."
For more information, visit blackbostoncoalition.org.
Sources: Commonwealth of Massachusetts, Center for Disease Control
*Federal government will only reimburse community health centers for tests & vaccines through April!]