Submitted by Wesley Webb, Senior Contributing Editor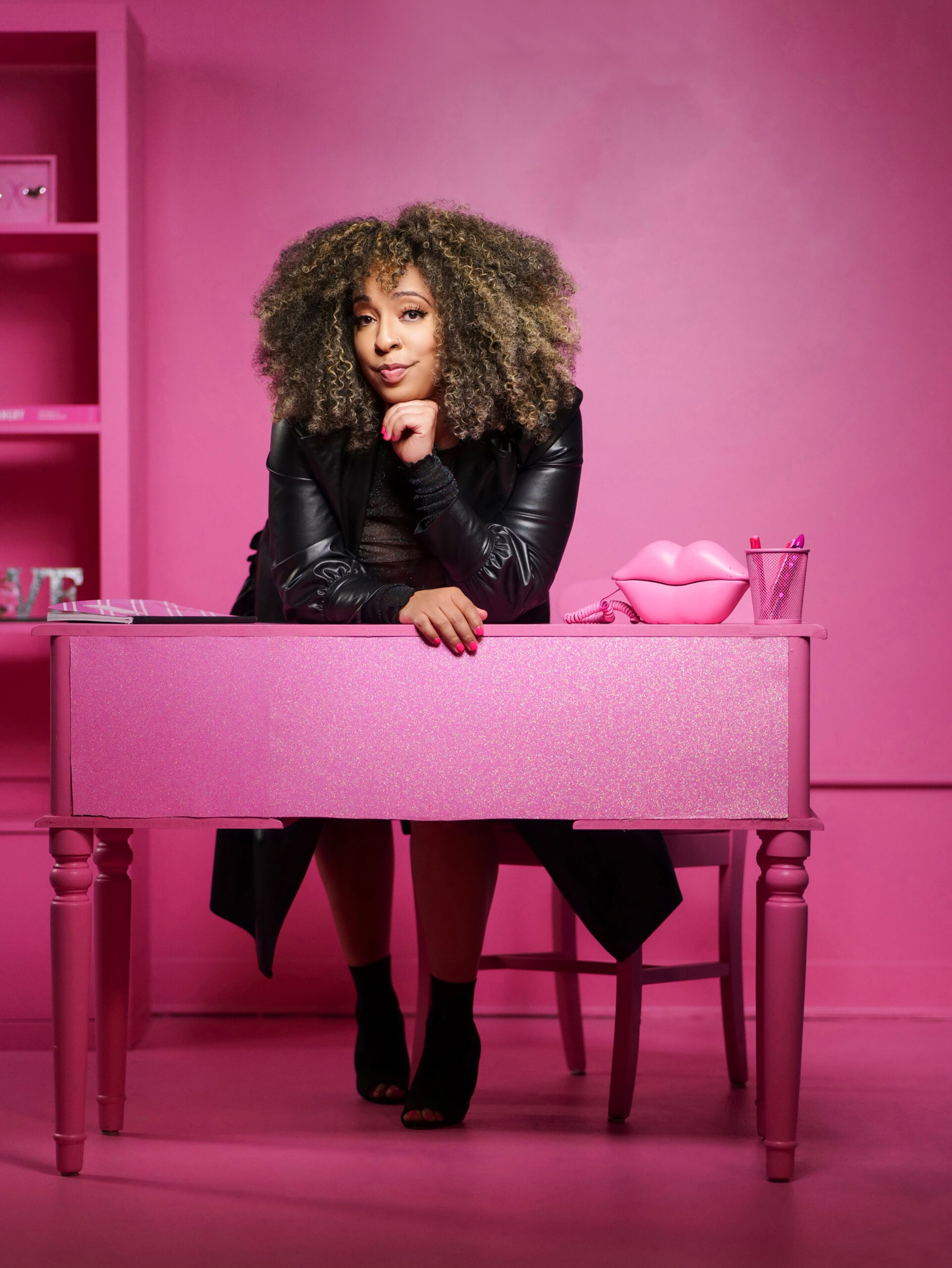 Merieta Bayati
Born and raised in the Capital of Mississippi, photographer, and photo-stylist, Merieta Bayati, B.K.A Merieta B, adheres to her passion and skill by bringing enthusiasm to every photo she captures, affirming the best for each of her clients. While Bayati's passion for photography and professional career is stemmed behind the lens of the camera, business management has always been involved within her professional conquest.
Below is a snapshot of some of her photography.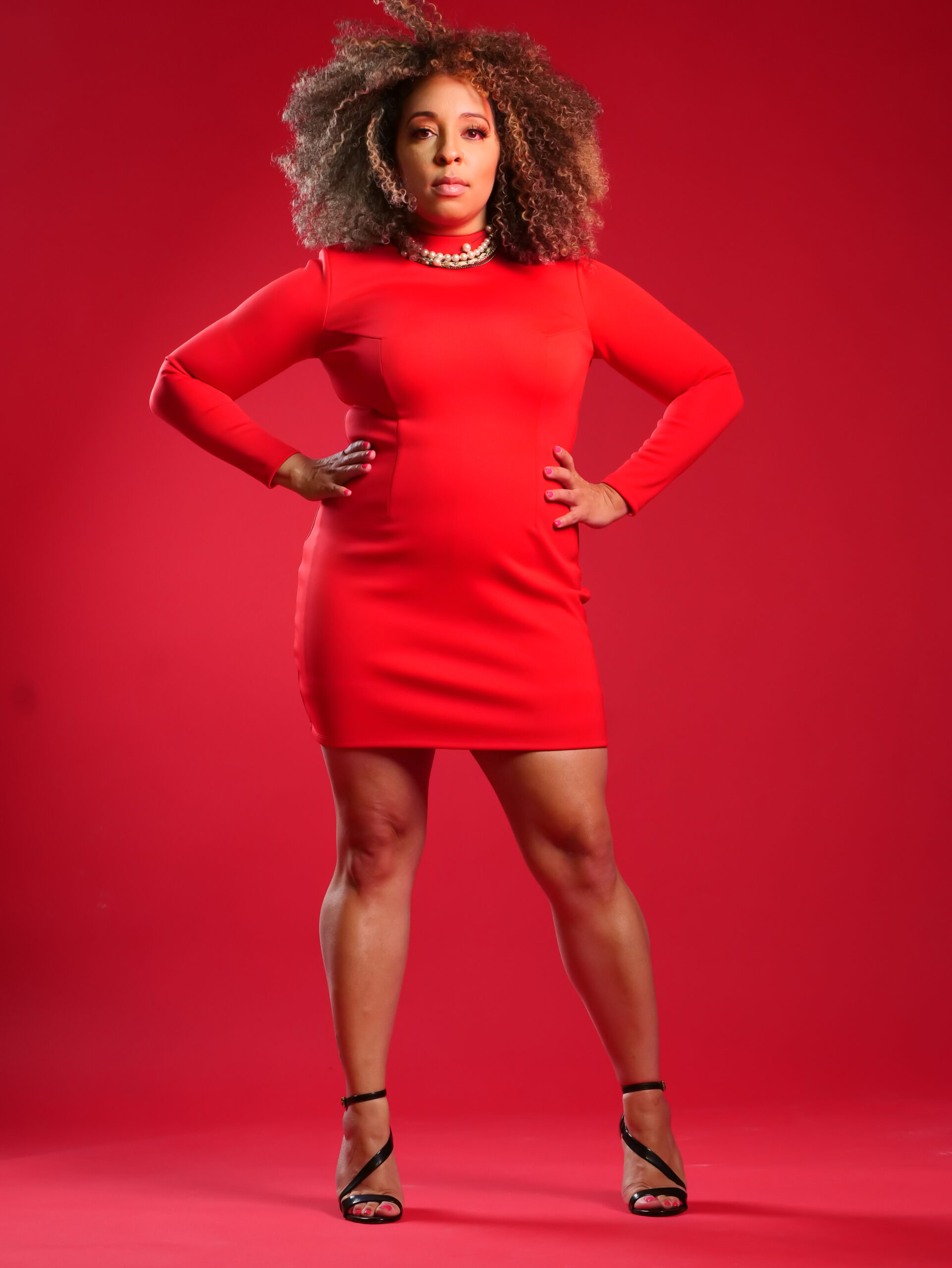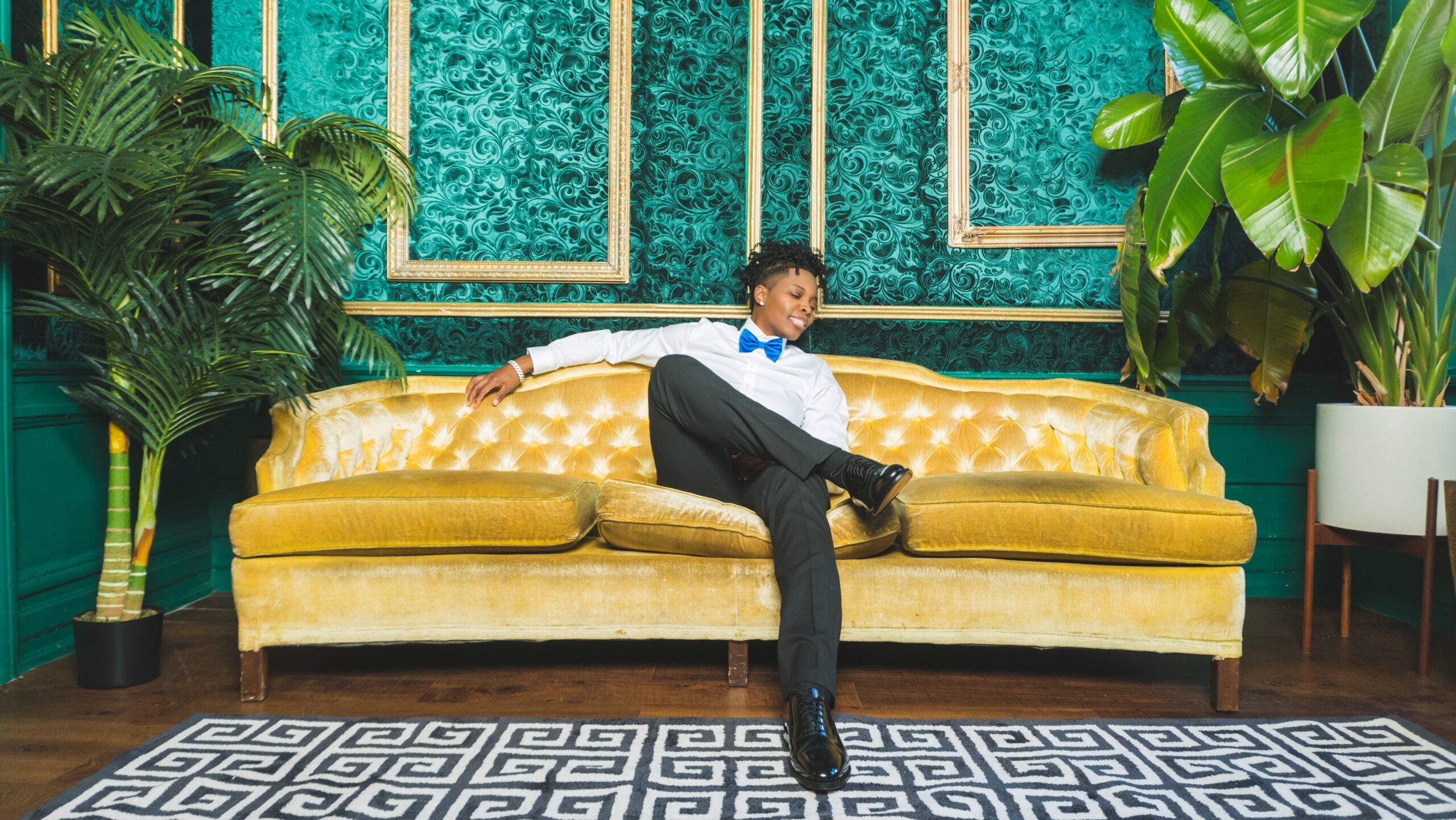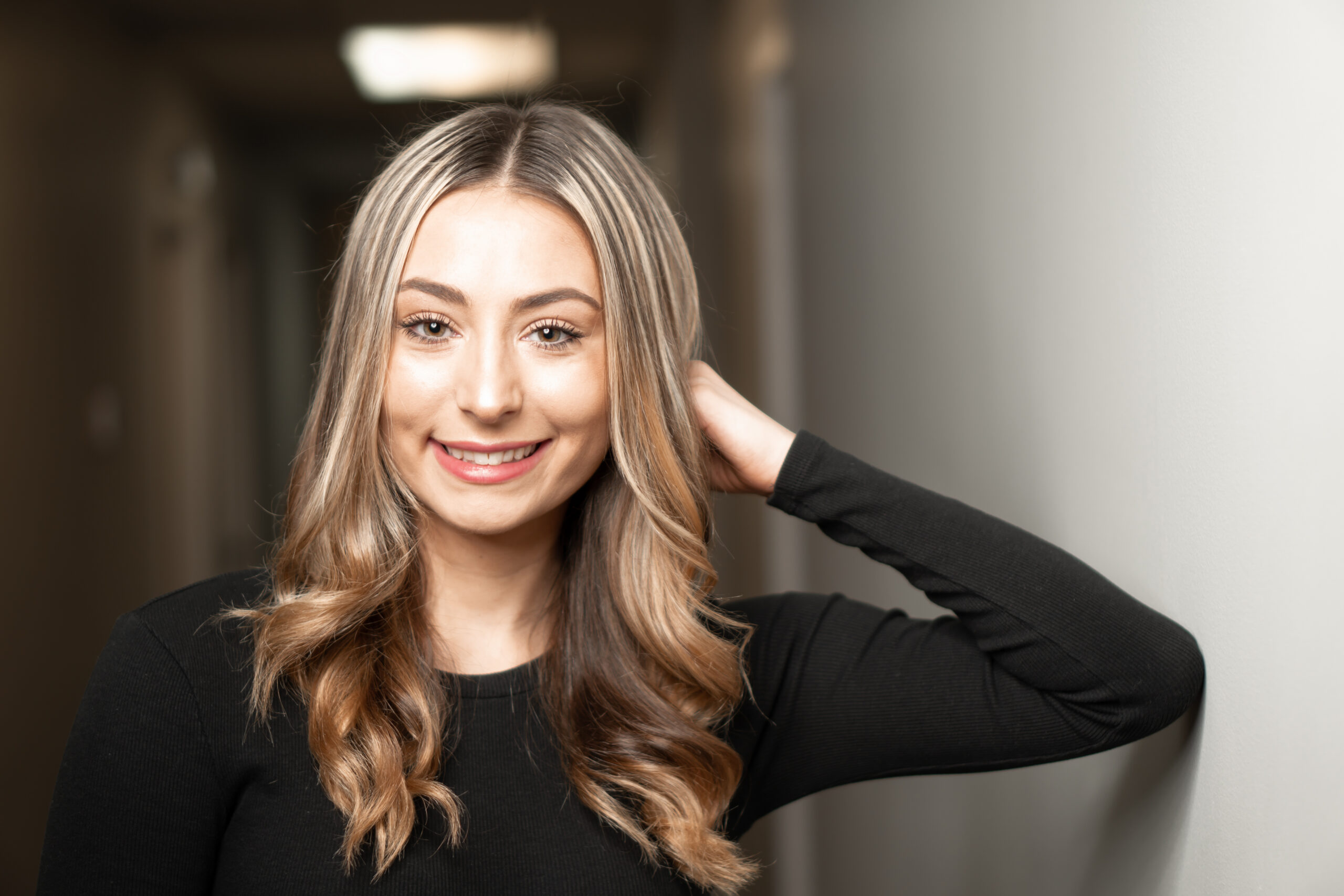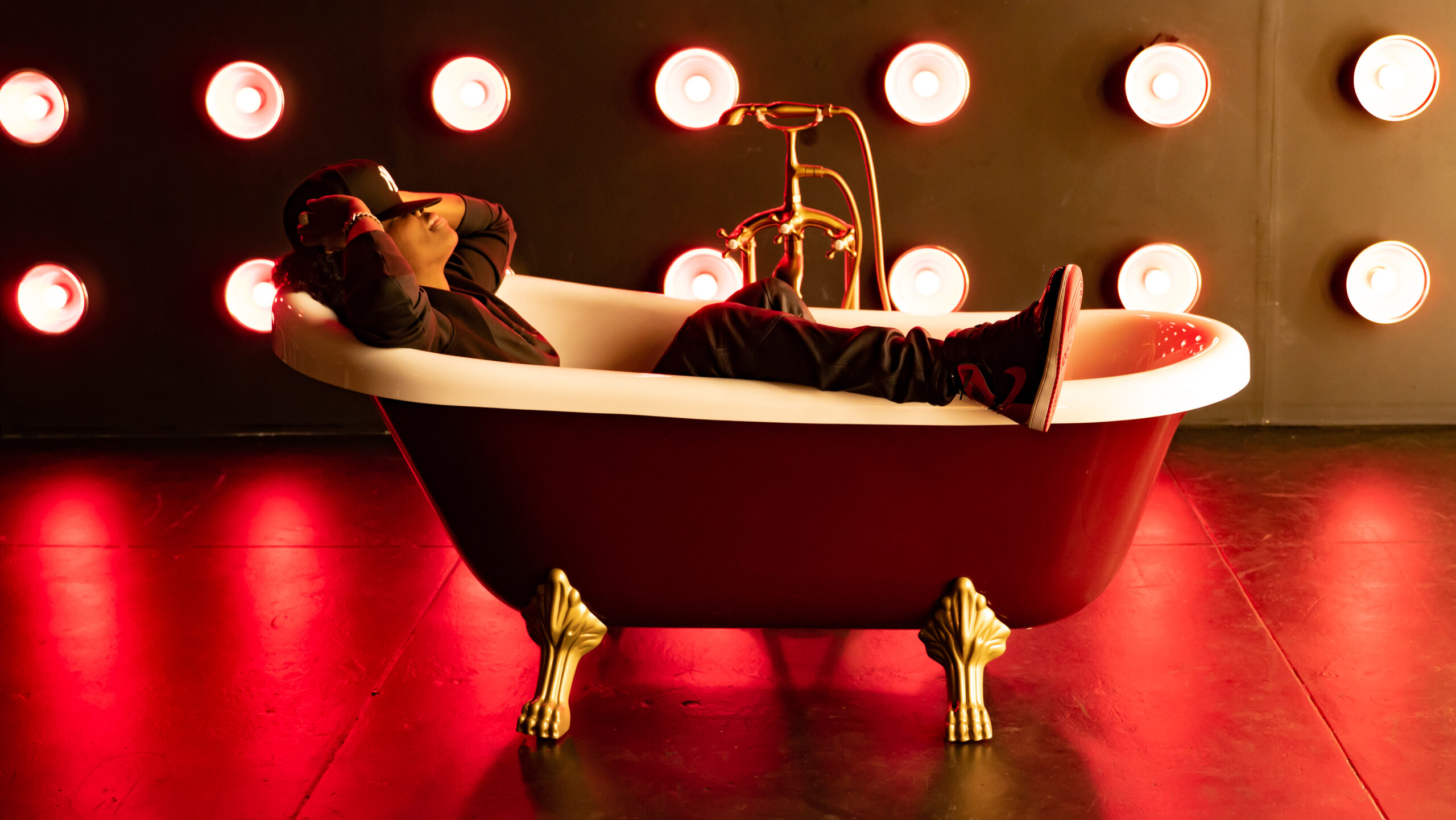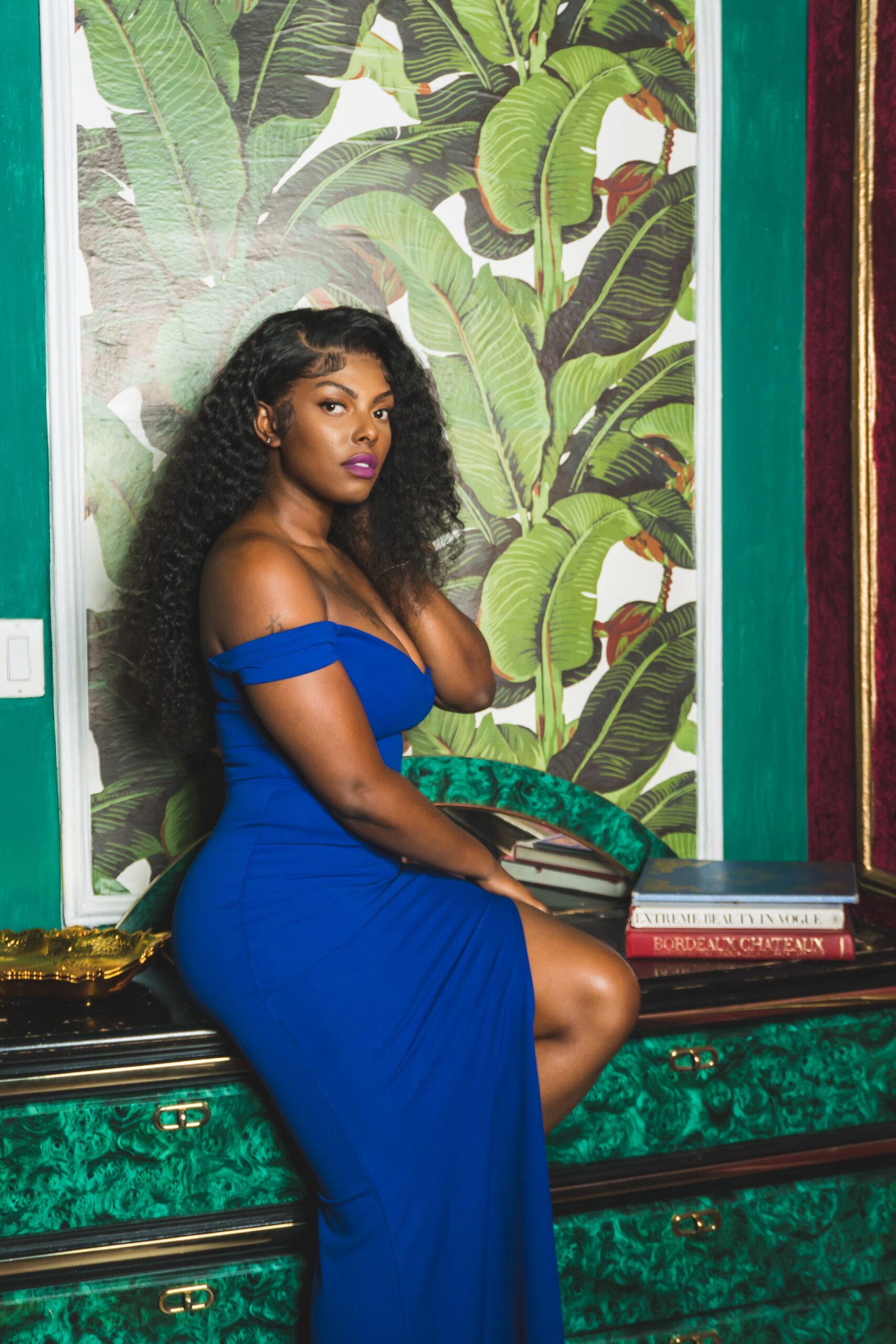 Upon arriving to Southern Connecticut, Merieta enrolled in and received her bachelor's degree in Business Management from Albertus Magnus College in 2013. The fulfillment of her entrepreneur and business owner goals had been established before she was awarded a degree from her alma mater. Merieta has owned two mall kiosks and retail stores, and more recently has added finance professional to her resume, which focuses on helping women take control of their finances to provide and protect their family's financial well-being.
"The Girlie Girl's Guide To Living A Fabulously Fulfilled Life!" the title of Bayati's first book has enabled her role as an author and guide to motivate and inspire young girls and women to accept their independence, build strength and confidence and to follow their dreams.
Aside from being a part of "The Single Mothers Club" an organization based in Danbury CT, Merieta's success and contributions have empowered women to reach and achieve their dreams is far from being unrecognized. Most recently, Merieta has been awarded the "100 Women of Color" by June Archer and Black Girls Rock "Purpose Driven" Award. "It's always a great feeling to be recognized for things that you had never dreamed of being honored for," says Bayati, in response to being acknowledged for her contributions to the arts and being a mentor for women and young girls. Part of Merieta's long term goal is to manage and mentor other upcoming freelance photographers under her empire. As a financial consultant who provides financial literacy and council, Bayati intends to use her knowledge and resources and be completely debt free within the next five years.